UK economic crisis ends, Tories celebrate by committing £1.8B to spying
The pricetag for the UK "snooper's charter" -- a comprehensive warrantless spying proposal from the government -- is in: "
at least £1.8 billion.
" This is how the coalition fight crime, even as thousands of police take to the streets to protest cuts in front line patrols, and even as private companies are taking over "policing duties" in cities and towns across the nation. What austerity, huh? Nothing's too dear when you're spying on an entire nation's entire digital life.
Read more at Boing Boing
Read more at Boing Boing
Read more at Boing Boing
---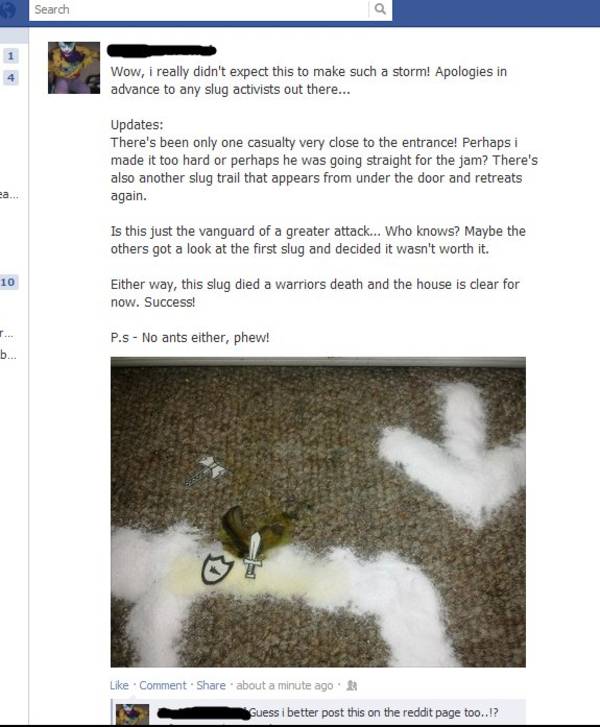 In case you're wondering what happened with the salt-maze that killed stupid slugs and rewarded the clever with jam, here is an update.
---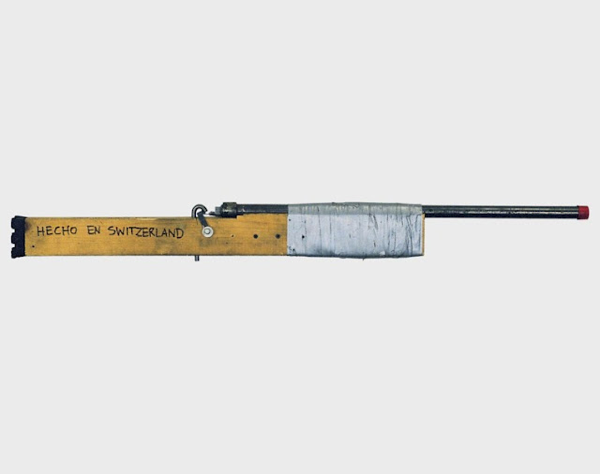 From Wikipedia, Tom Sachs entry:
Many works from the show conflated fashion and violence, as with HG (Hermés Hand Grenade) (1995) and Tiffany Glock (Model 19) (1995), both of which were models made with Hermes or Tiffany packaging.
---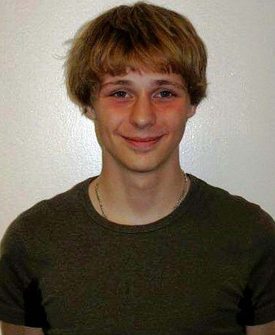 Last year, this young fellow showed up at Berlin's City Hall and said that he's been living the forest for the last five years with his dad who died last summer.