Kindle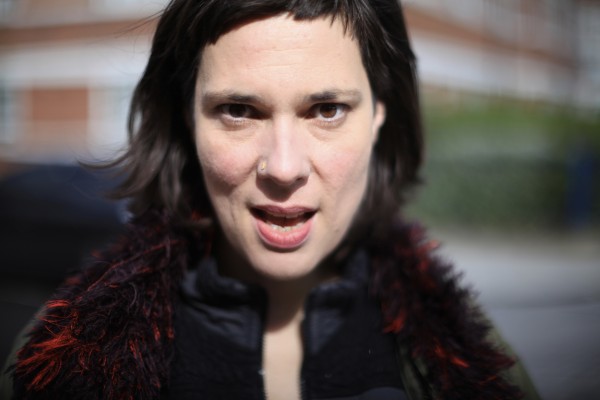 Sound it Out # 27: Laetitia Sadier - "Find Me the Pulse of the Universe"
Laetitia Sadier sings like no one else. She bravely meanders all over the vocal spectrum, frequently dipping into a bit of drone or off-key oddness only to somehow catch herself before hitting a sour note. Sadier was the signature voice of Stereolab, and her new song "Find Me the Pulse of the Universe" has all of the sultry French-ness and jangly, easy listening elements that I've missed since Stereolab ceased to be. She has a new record called Silencio out on July 24.  

Download Laetitia Sadier's "Find Me the Pulse of the Universe" for free below.
Read more in Music at Boing Boing
Amy worked in the record business at Enigma, Elektra, Virgin and Sub Pop before she got sucked into the technology vortex. She co-founded the Backwards Beekeepers, a chemical-free urban beekeeping collective in Los Angeles. She runs digital marketing for the Los Angeles Philharmonic and The Hollywood Bowl.
More at Boing Boing