Mac app changes desktop to local satellite image
Read more at Boing Boing
Read more at Boing Boing
Read more at Boing Boing
---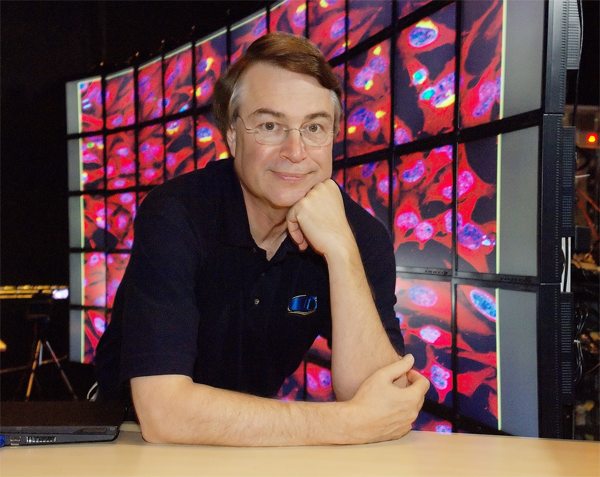 BB pal Larry Smarr is director of the California Institute for Telecommunications and Information Technology and was director of the NCSA during the birth of Mosaic, the first popular Web browser.
---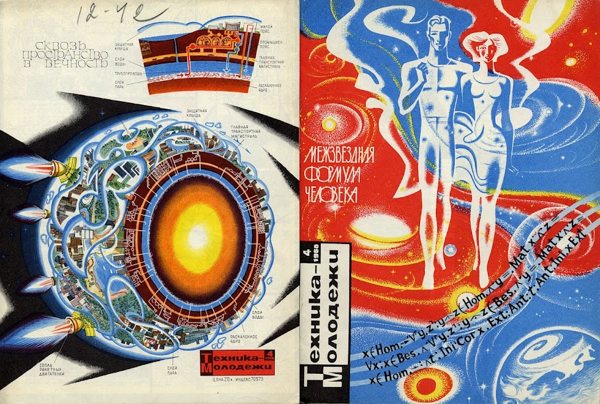 Dark Roasted Blend posted a fantastic gallery of pulp science fiction/space art from the mid-20th century. Above are covers of the Russian pop science magazine for young people, Tehnika Molodezhi ("Technology for the Youth").
---

Manhattan's aptly named Mondohub is a 28-port USB hub (24 USB 2.0, 4 USB 3.0). The last time I set up a new desk, I went hunting for some $BIGNUM-port hubs and they all seemed to cap out at 10 or 12.