LulzSec members plead guilty
Read more at Boing Boing
Read more at Boing Boing
Read more at Boing Boing
---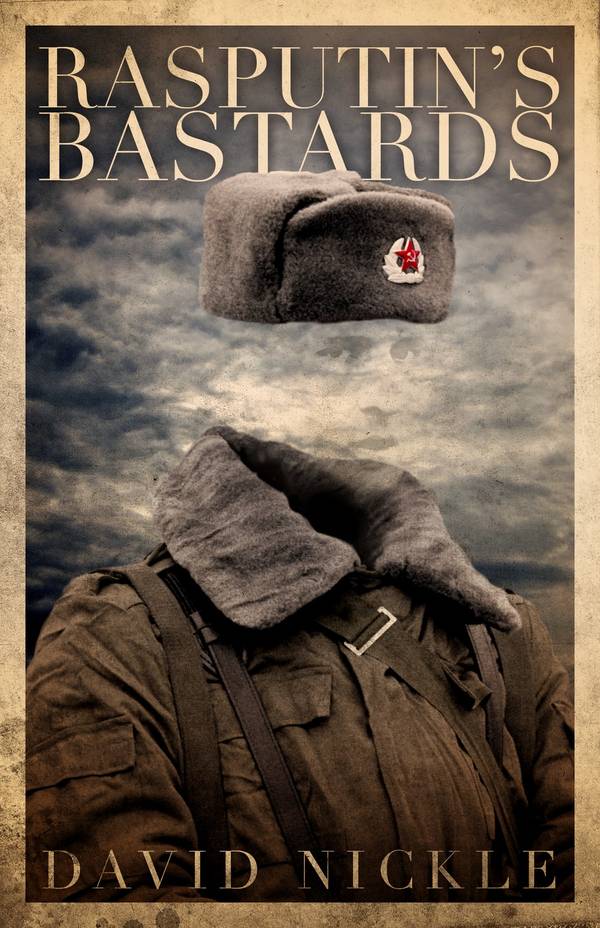 Rasputin's Bastards is David Nickle's latest book, an epic novel from one of horror's weirdest voices. During the cold war, the Soviets established City 512, a secret breeding experiment intended to create a race of psychic supermen.
---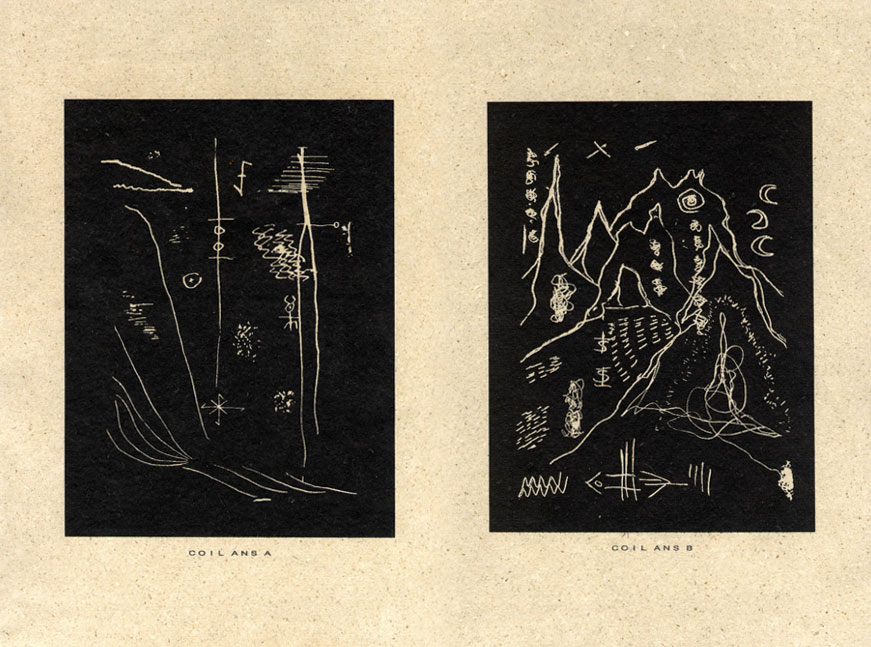 You don't play the ANS synthesizer with a keyboard. Instead you etch images onto glass sheets covered in black putty and feed them into a machine that shines light through the etchings, trigging a wide range of tones.
---
TheCheeky sells a $550 titanium wedding-band with I'M MARRIED etched on the inside in block serif caps. After wearing it for a sufficient time, your finger will bear the indelible mark of those words, advertising your marital status even if you slip the ring off.