CDZA: "Aces of Bass" (video)
Read more at Boing Boing
Read more at Boing Boing
Read more at Boing Boing
---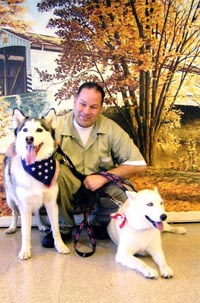 "Prisoner Fantasies: Photos from the Inside," collected and documented by artist Dave Adler, is on display at The Clocktower Gallery until August 31, 2012.
---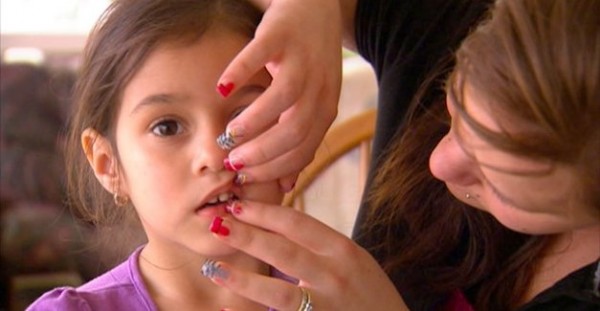 In America, in the 21st century, people still die of toothaches and dental neglect. "Dollars and Dentists," the latest investigative documentary hour from PBS Frontline, explores America's broken dental care system and reveals how the pressure for profit leaves the poor and under-insured at risk.
---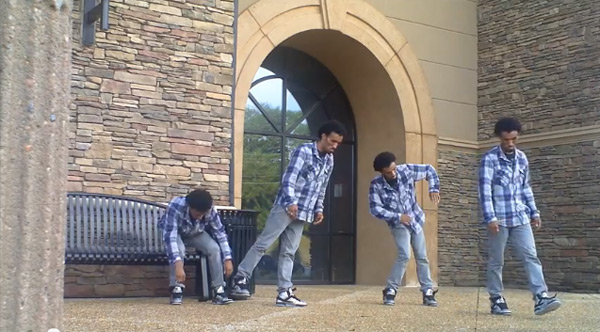 The folks at MYISH put together two beautiful talents in the video above: Hikakin, a beatboxer based in Japan, and Marquese Scott a.k.a.