If Frazetta was a bronie
Read more at Boing Boing
Read more at Boing Boing
Read more at Boing Boing
---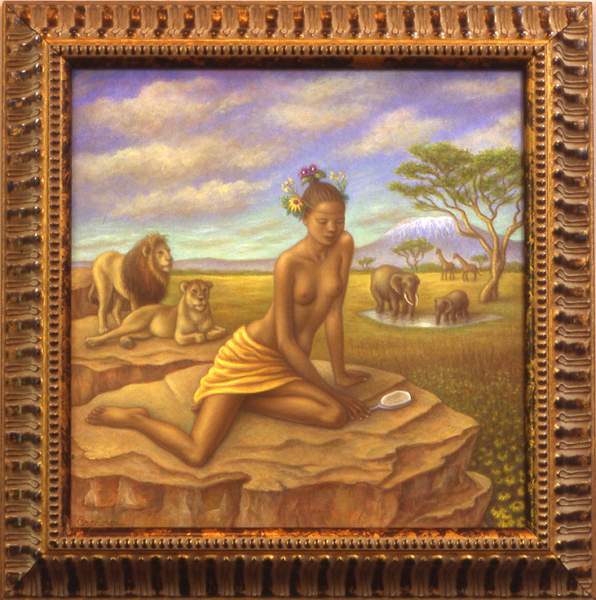 Amy Crehore painted "Blue Mirror" for the Kingdom Animalia show opening June 29 in Anahiem. All proceeds from the show will be donated to Big Life Foundation in Africa. See all the artwork that will be in the show.
---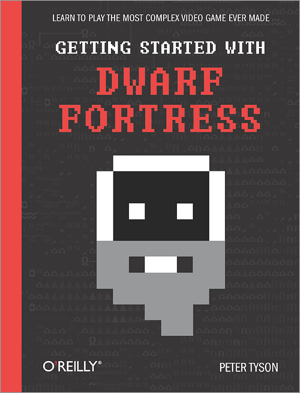 O'Reilly Media has just released what must be counted as one of the most important books of the decade: Getting Started with Dwarf Fortress
Dwarf Fortress may be the most complex video game ever made, but all that detail makes for fascinating game play, as various elements collide in interesting and challenging ways.
---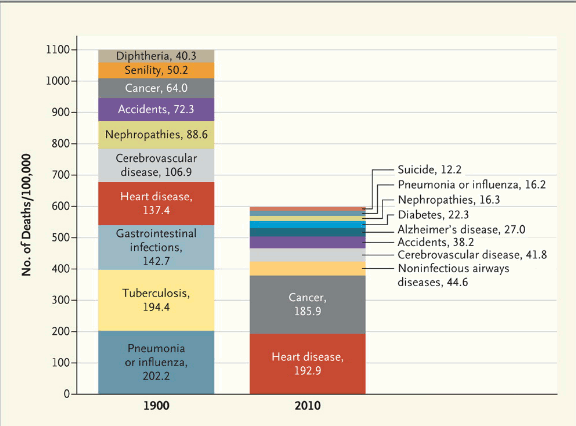 An editorial in the 200th anniversary issue of the New England Journal of Medicine looks at mortality and health through the centuries, and includes this chart of causes of death from the turn of the last century, which makes for quite a comparison.