Stacking metal lunchbox made from tuna cans
Read more at Boing Boing
Read more at Boing Boing
Read more at Boing Boing
---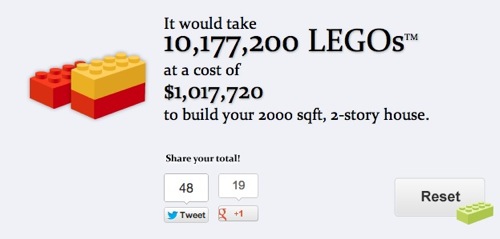 Movoto created a fun calculator that figures out how many Legos it would take to build your house.
---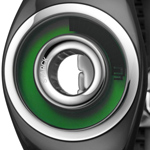 Our thanks go to Watchismo for sponsoring Boing Boing Blast, our once-daily delivery of headlines by email.
Demigod designer Philippe Starck has perfectly deconstructed the wristwatch by completely eliminating the center of the dial.