Mitch O'Connell's funny Hanna Barbera paintings
Read more at Boing Boing
Read more at Boing Boing
Read more at Boing Boing
---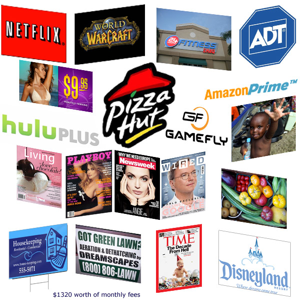 Cockeyed's Rob Cockerham lost his job last year and now works as a contractor. He now buys his own medical insurance:
And man, oh man, is it expensive.
---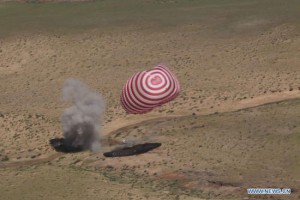 China made space history this week, as three Chinese astronauts returned to Earth after a 13-day mission that made their nation the third to dock on manned spacecraft to another in orbit.
---

We got a couple of kittens a few weeks ago. Louis doesn't pay much attention to Game for Cats, but Zelda (above) loves it.