A hearty, spicy roll drizzled with sweet frosting
Read more at Boing Boing
Read more at Boing Boing
Read more at Boing Boing
---
Etsy seller Tracy Widdess's "Brutal Knitting" project features a number of truly remarkable soft, knitted monster masks.
Brutal Knitting (via The Mary Sue)
---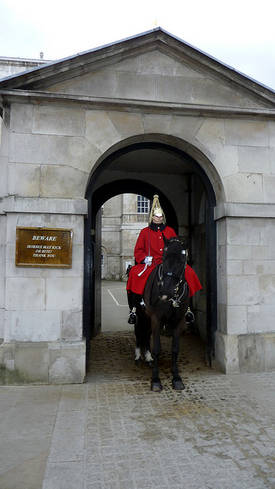 The UK Home Secretary has announced changes to the "Life in the UK" immigrant test. Instead of containing information on human rights, the nature of the political structure of the UK and the EU, and who has the legitimate right to access benefits, the test will focus on useful things that everyone in Britain really cares about: Shakespeare, Christianity, the Duke of Wellington and the Battle of Trafalgar.
---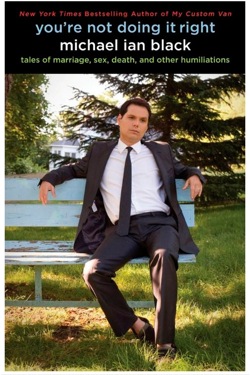 Before I read this memoir, You're Not Doing It Right: Tales of Marriage, Sex, Death, and Other Humiliations, I'd never heard of the author Michael Ian Black.