Inverse skyscrapers
Read more at Boing Boing
Read more at Boing Boing
Read more at Boing Boing
---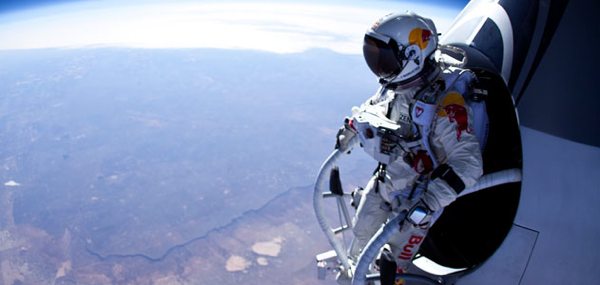 This summer, BASE jumper Felix Baumgartner plans to finally jump out of a helium balloon floating more than 120,000 feet from the Earth.
---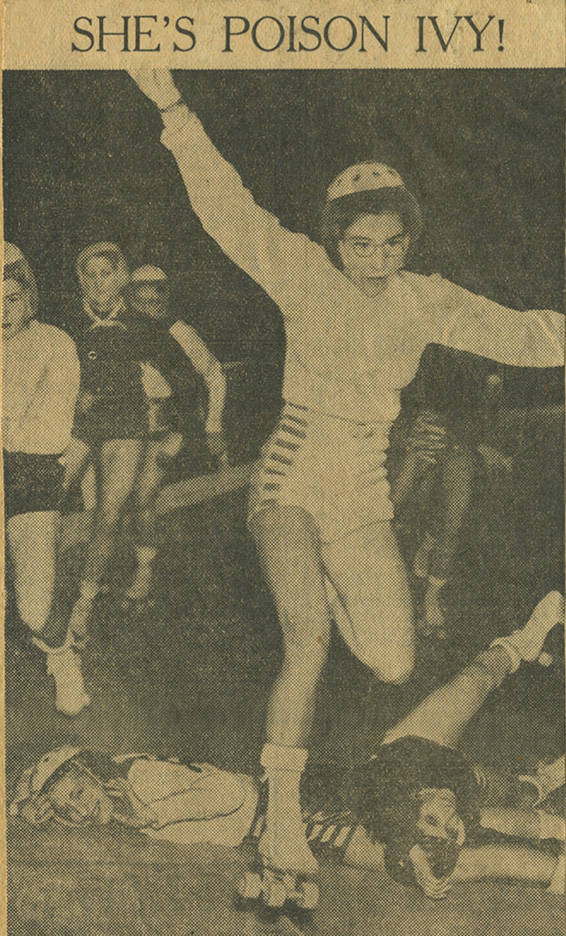 Los Peep features a 1930s roller derby scrapbook, scanned and posted: "Here are a few images from a tattered 1930s scrapbook documenting a roller derby tournament in Oakland, California.
---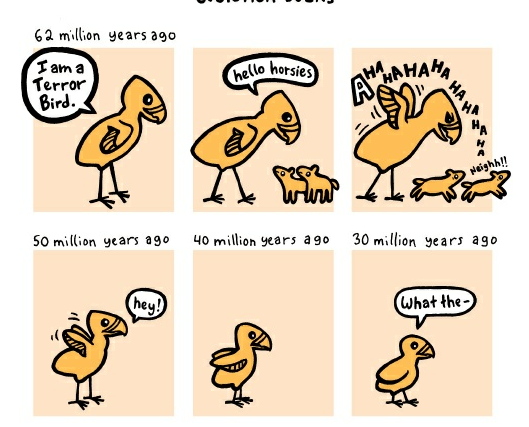 Bird and Moon comics offers this helpful illustration of how evolution screwed over the parakeet.
See the full comic, "Evolution Sucks"
Via David Ng