VLC on Android
Read more at Boing Boing
Read more at Boing Boing
Read more at Boing Boing
---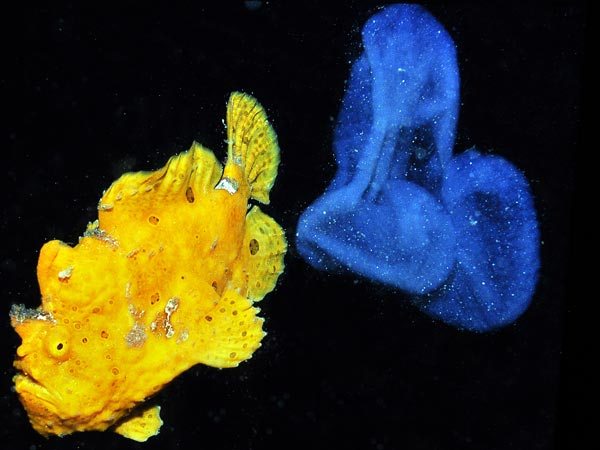 This is a giant frogfish with its floating egg raft, a mass of mucus laden with eggs. The rare photo appears in "Reef Fishes of the East Indies," a huge new book set detailing 2,500 fishes of the area based on more than 60 years of research.
---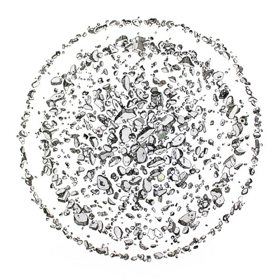 When he's not exploring the finest coffee roasts, Stumptown Coffee's Jonathan Sielaff is half of modular synthesis duo Golden Retriever. Sielaff and collaborator Matt Carlson have just released their latest multi-layered adventure in monophonic synthesizers and bass clarinet, titled Occupies with the Unspoken.
---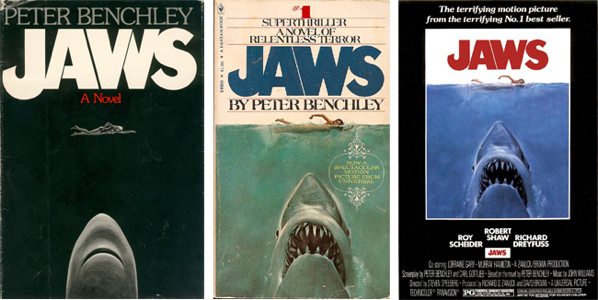 It's one of the most iconic images of 1970s Hollywood. Roger Kastel was the painter who riffed on book illustrator Paul Bacon's original Doubleday Books cover (above left) for Peter Benchley's Jaws to create the famous oil painting that appeared on the paperback and 1975 movie post (above right).