Zumi plays with video of Zelda playing with iPad
Read more at Boing Boing
Read more at Boing Boing
Read more at Boing Boing
---
Pictured: Actual female programmers at Women 2.0 Startup Weekend, November 2011.
Xeni posted last week about the EU's rather ridiculous "Science: It's a Girl Thing!" video, which was aimed at recruiting girls to science careers and, instead, hit enough vacuous stereotypes of femininity that it ended up seeming like a parody of itself.
---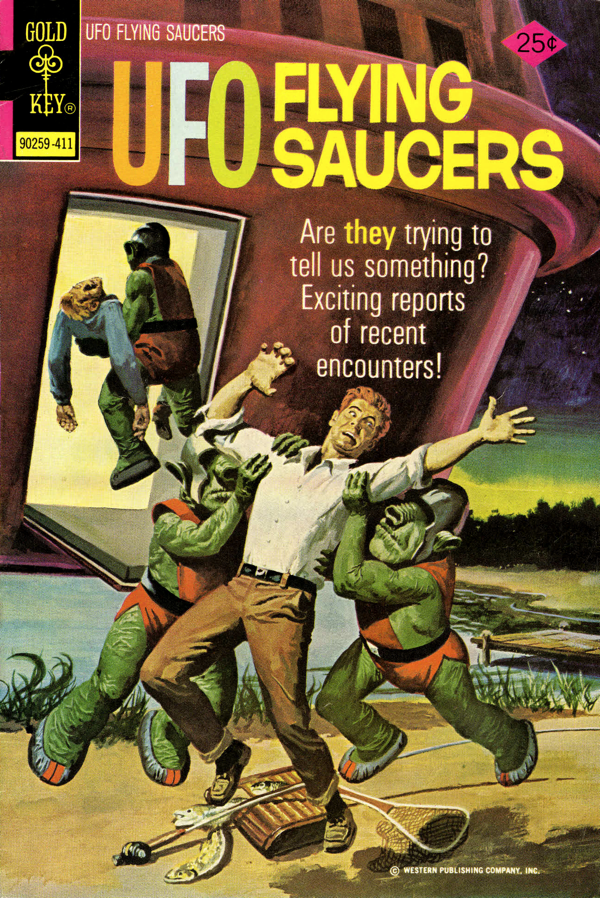 UFO Flying Saucers enjoyed a 13-issue run in 1968. (Tip: If you buy the complete run for David, he will post your Kickstarter project to Boing Boing.