Joe Biden put a hit out on MegaUpload, and Chris Dodd put him up to it
Kim Dotcom, proprietor of the legally embroiled file-locker service MegaUpload, says that
Joe Biden personally ordered the illegal raid
on his business and his house in New Zealand. Biden's an old pal of Chris Dodd, the former senator who now runs the MPAA, and a TorrentFreak investigation shows that Biden met with Dodd and the execs from MPA Pacific-Asia, Sony Pictures, Universal, and Disney a shortly before the raid.
Read more at Boing Boing
Read more at Boing Boing
Read more at Boing Boing
---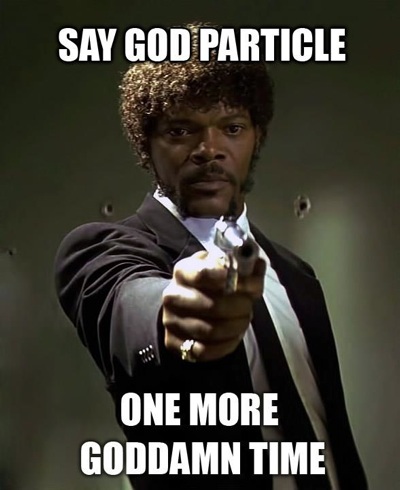 Back in December, I told you that physicists at CERN thought that by this summer they might be able to say, once and for all, whether the Higgs Boson particle exists.
---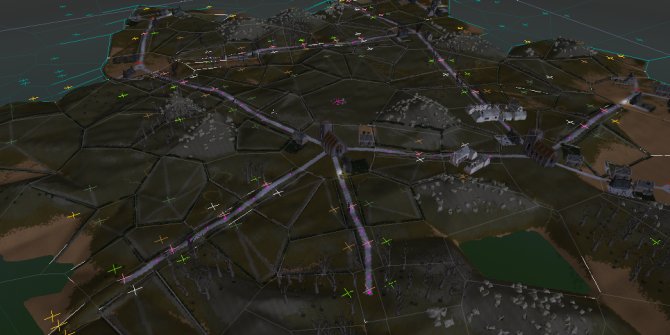 Developer Big Robot is making an open-world game named Sir, You Are Being Hunted, for which it is required that swathes of convincing British countryside be generated on-the-fly.
---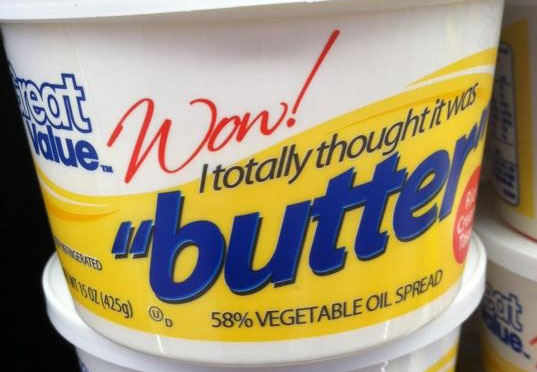 For some reason it just seems funnier to me than all the other imitators of this peculiar marketing gimmick's moist, polyunsaturated semiotic corner.