Sonnet on a Higgs-Like Particle (video)
Read more at Boing Boing
Read more at Boing Boing
Read more at Boing Boing
---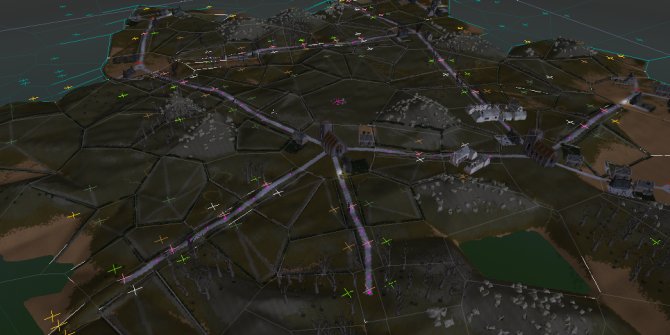 Developer Big Robot is making an open-world game named Sir, You Are Being Hunted, for which it is required that swathes of convincing British countryside be generated on-the-fly.
---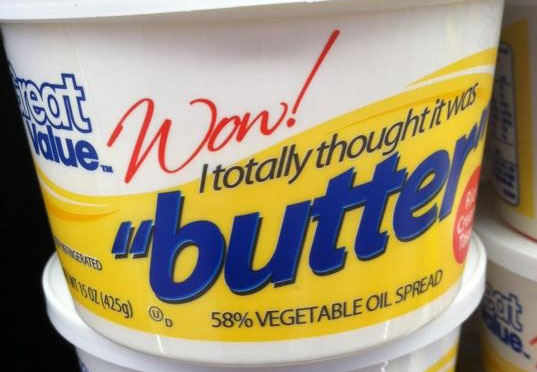 For some reason it just seems funnier to me than all the other imitators of this peculiar marketing gimmick's moist, polyunsaturated semiotic corner.
---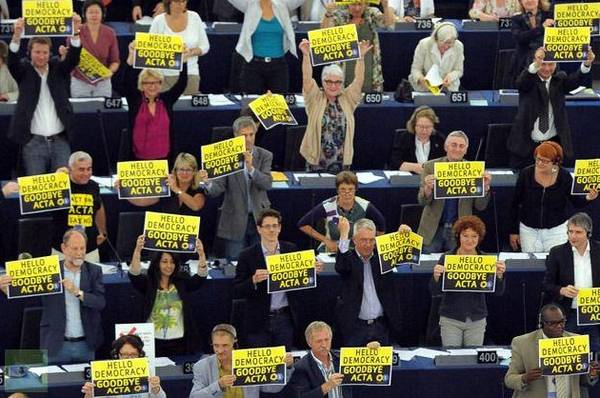 Here's an image that is destined to be truly iconic: Members of the European Parliament vote down ACTA in dramatic fashion, hefting signs that read HELLO DEMOCRACY, GOODBYE ACTA.
(Thanks, Rene!)