What has a marshmallow-shaped lump of plutonium, rock-vaporizing lasers for eyes, and is headed for Mars?
Read more at Boing Boing
Read more at Boing Boing
Read more at Boing Boing
---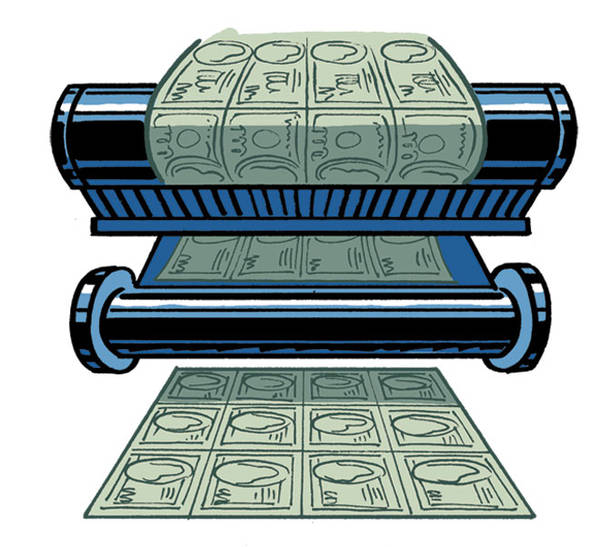 From Wired comes David Wolman's indispensable piece on master counterfeiter Hans-Jürgen Kuhl, a printmaker, artist and rounder who forged millions in flawless US $100 bills, only to have the boodle nabbed in a sting before even one of his Franklins could circulate.
---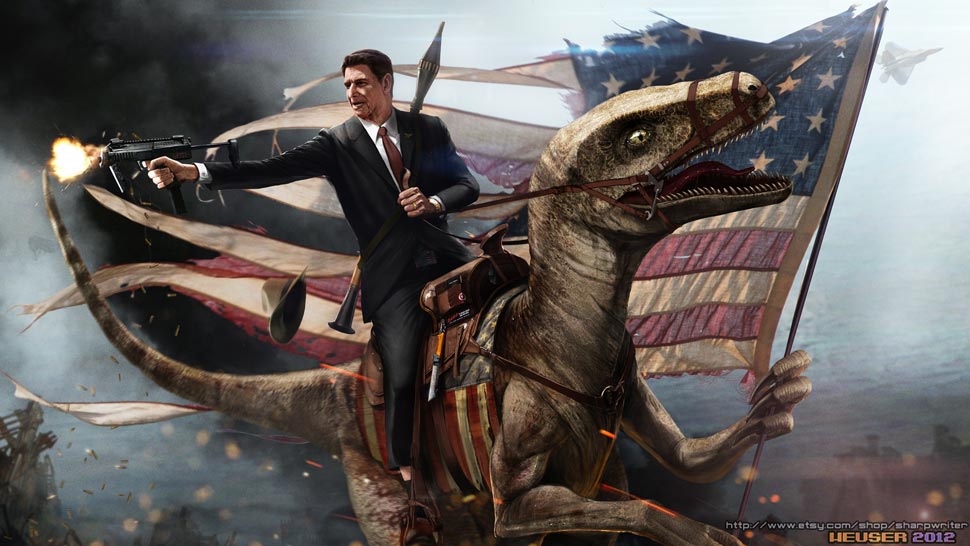 "Ronald Reagan Riding a Velociraptor," by *SharpWriter on DeviantArt. You can buy prints of this image, and other awesomely weird works by SharpWriter, at his Etsy store.
---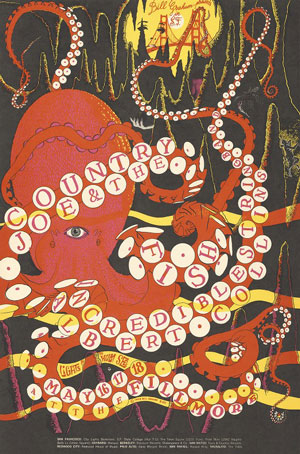 UC Santa Cruz launched the Grateful Dead Archive Online last Friday with tens of thousands of items. But it wouldn't be a Grateful Dead archive if all you could do was look at stuff, so you can also:
• Add your own photos and stories - you can even tell us a story over voicemail.