Young man performs "Trololo"
Read more at Boing Boing
Read more at Boing Boing
Read more at Boing Boing
---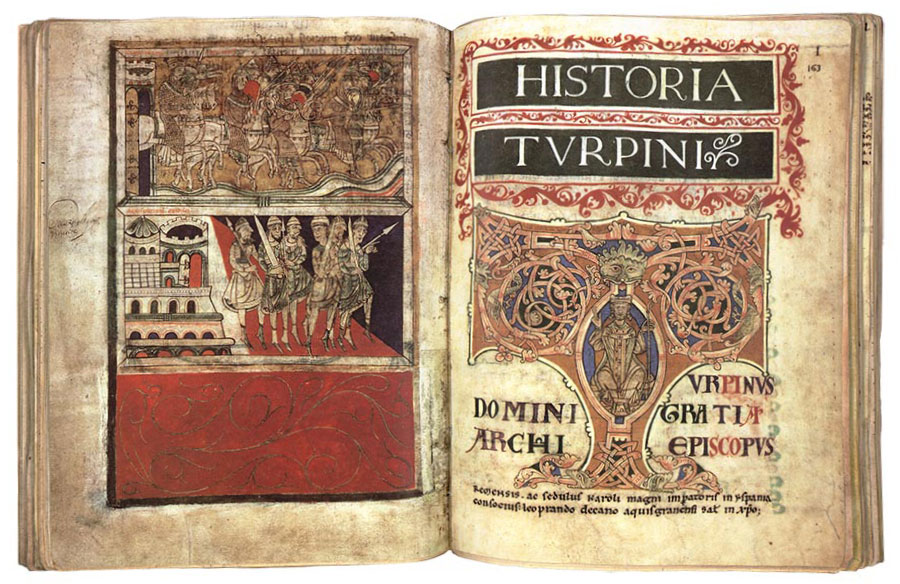 A medieval text stolen from the Santiago de Compostela Cathedral in northwest Spain last year was found in a nearby garage on Wednesday, after police arrested a handyman - fired after 25 years at the cathedral - and three members of his family.
---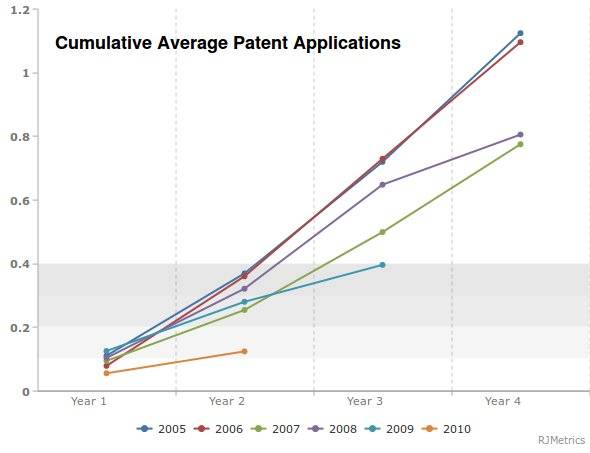 I often get asked by people involved in startups whether they should be patenting the stuff they're working on. Many times they recognize their core idea isn't really patentable -- it's obvious, it's trivial, or it's been done before -- but their investors tell them that they can probably sneak it past the USPTO's overbusy examiners.
---

Click here to play this episode
. Gweek is a podcast where the editors and friends of Boing Boing talk about comic books, science fiction and fantasy, video games, TV shows, music, movies, tools, gadgets, apps, and other neat stuff.