Gibson reference in Airwolf script
Read more at Boing Boing
Read more at Boing Boing
Read more at Boing Boing
---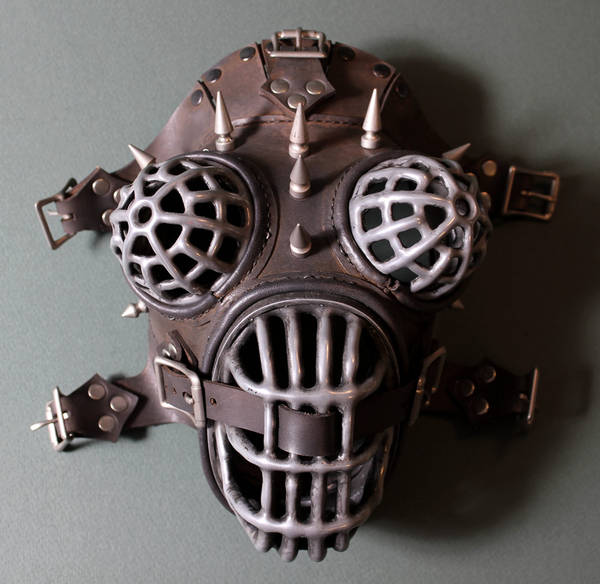 Leatherworker Tom Banwell's latest piece, his "Crixus" mask, is very nice cross between the Hannibal Lecter transport mask and something from the Road Warrior: "I realized that the center seam between the eyes--while helping the skull look--was unnecessary and if I eliminated it I could add a row of spikes there.
---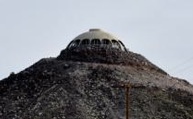 The perfect lair from which to hatch your evil plans for global domination. While many a volcano has flared up lately with maddening consequences, the cinder cone that hosts the "Volcano House" in Newberry Springs, Calif., offers nothing but cosmic, barren beauty.
---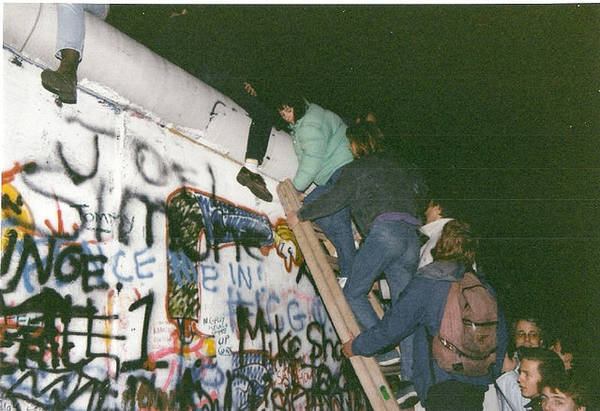 Ainsworth, a "remedy store" sells "homeopathic" "remedies" -- diluted-to-nothing, heavily shaken essences of substances that are good for what ails ya, providing whatever ails you is treatable by placebo (and they're happy to sell you "remedies" for potentially serious illnesses that are otherwise eminently treatable provided you're willing to use science instead of profitable nonsense on very tiny stilts in connection with them).