X-Wing fighter in beard
Read more at Boing Boing
Read more at Boing Boing
Read more at Boing Boing
---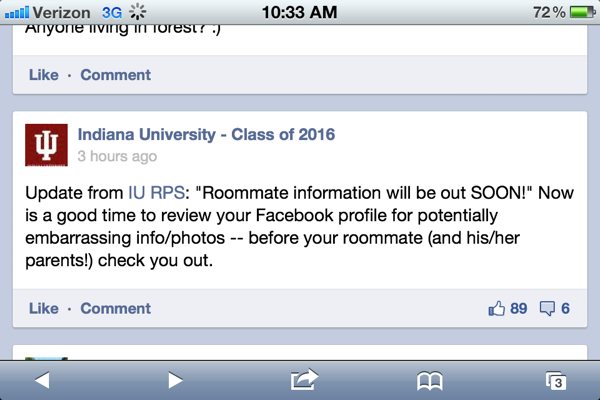 My nephew Max will enter Indiana University as a freshman this fall and he just received the above status update on Facebook.
---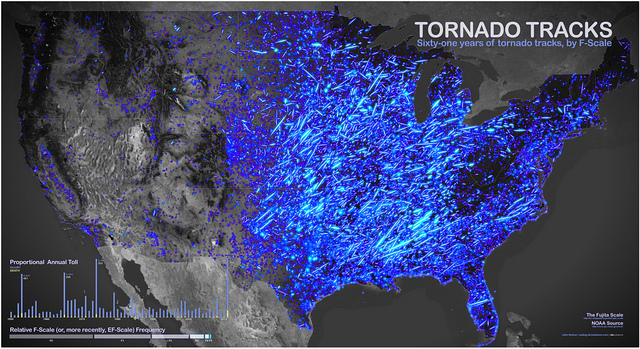 John Nelson—the data visualization designer responsible for that global map of earthquakes I posted last week—has also made a strangely beautiful map showing every tornado to hit the U.S.
---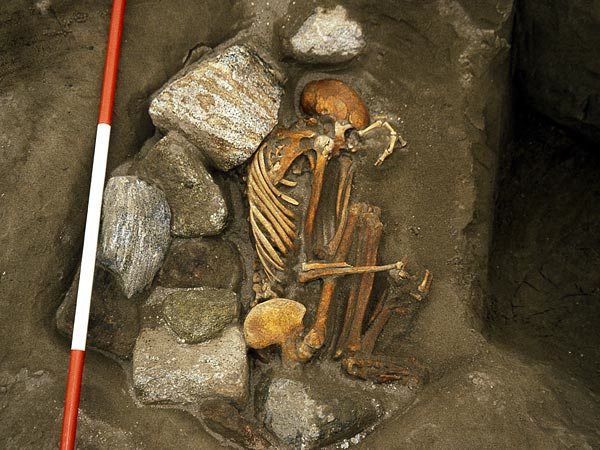 A decade ago, archaeologists found two 3,000 year-old mummies buried on Scotland's South Uist island. The mummies had been preserved by immersion in a peat bog but not actually buried for another several hundred years.