Breast cancer conversations on Twitter, visualized in real time
Read more at Boing Boing
Read more at Boing Boing
Read more at Boing Boing
---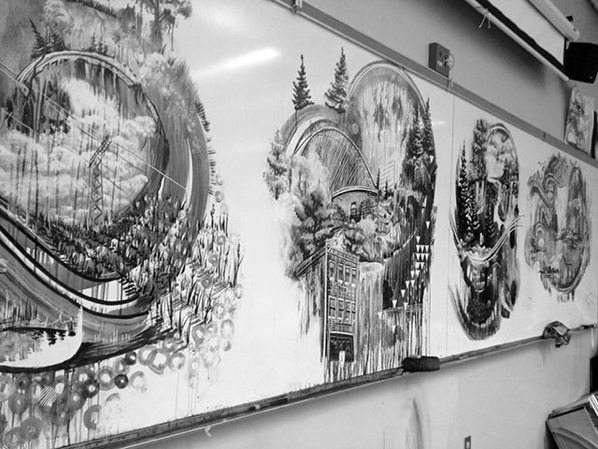 Gregory Euclide is an artist who makes stunning landscape dioramas and paintings that I find to be endlessly inviting and immersive.
---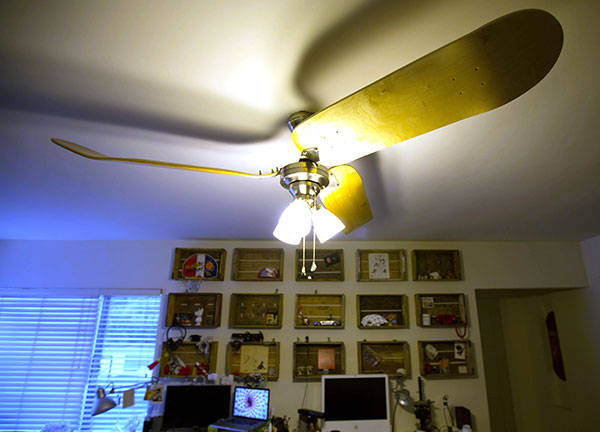 Converting three skateboard planks to act as the blades on an electric ceiling fan is surprisingly straightforward, as Notcot's NOTlabs demonstrates: "staring at the ugly, boring ceiling fan that hung above us led to the idea of of skateboards as fan blades!
---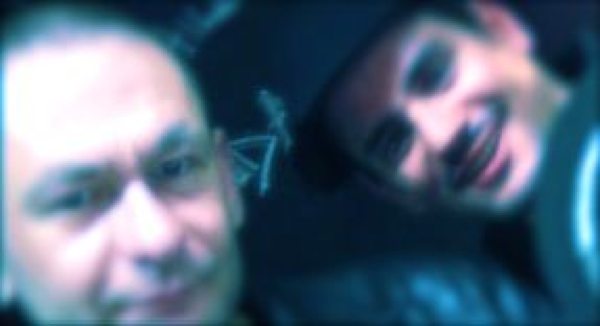 My favorite DJ, Dylan Yanekz (AKA DF Tram), whose audio journeys move through electronica, avant-garde classical, free jazz, and myriad other genres, recently collaborated with pioneering ambient DJ Mixmaster Morris on a DJ set for the aHulaBula Sound System in London.