Saveincubus plays "(Nothing But) Flowers" on ukulele
Read more at Boing Boing
Read more at Boing Boing
Read more at Boing Boing
---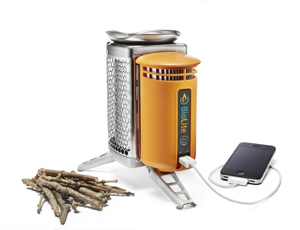 The $129 BioLite wood burning campstove converts heat to electricity, so you can charge your mobile phone while you boil up your freeze-dried beef stroganoff.
---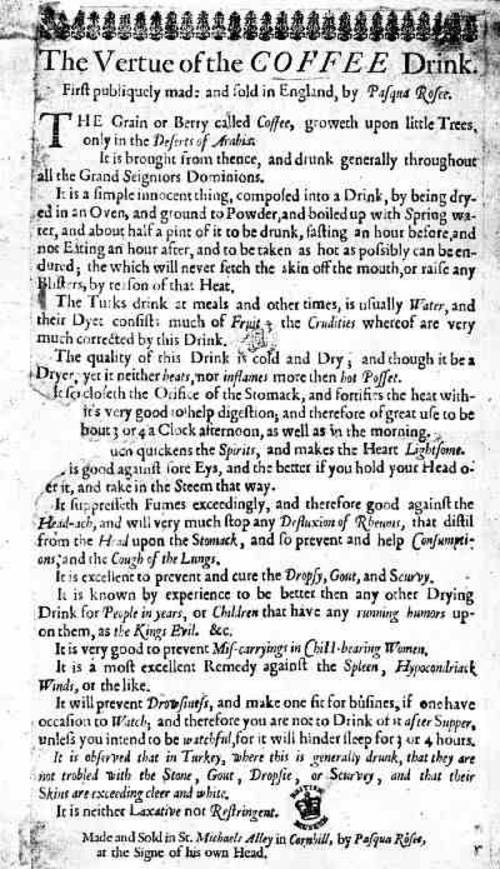 This handbill -- which can be seen in the British Museum -- dates back to the 1650s, and was produced by the first coffee shop in London, in St.
---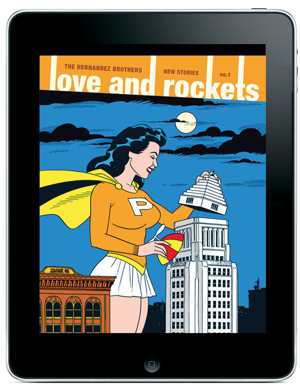 Good news: Fantagraphics, the world's greatest comic book publisher, is going to start selling digital comic books. Fantagraphics Books and comiXology have immediately made available the first four issues of the Hernandez Brothers' phenomenal Love and Rockets: New Stories.