Official McDonalds three-piece suit
Read more at Boing Boing
Read more at Boing Boing
Read more at Boing Boing
---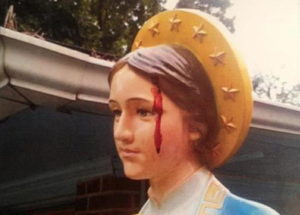 "One way to think about it is to see how this is real for those who devote themselves to Mary, and what that means to them as a kind of prayerful way to contemplate the role of Mary in their lives, or Jesus in their lives.
---
[Video Link: Our episode recap and review, with a room full of ABQ locals.]
My aviator boyfriend Miles O'Brien and I are flying in his plane from California to the east coast this week, before I start 6 weeks of radiation treatment for breast cancer.