Read more at Boing Boing
Read more at Boing Boing
Read more at Boing Boing
---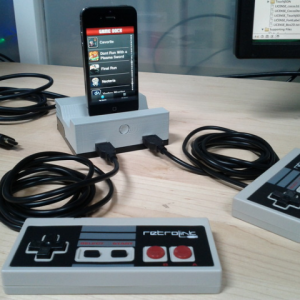 GameDock is an iPhone dock that comes with game controller ports. Kyle Orland: "At $125 per Dock (plus the cost of an iOS device), the GameDock at first looks a bit less attractive than the $99 Ouya, which is self-contained. But the creators note the power of Apple's iOS devices and the existing library of proven, working games as benefits, and say they think keeping the TV interface separate from the actual mobile platform is actually the better way to go."
---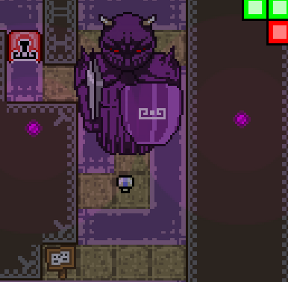 Already had enough of Monday? Sure you have. Seedling is a surprisingly well-tuned Zelda-style adventure that you can play in your browser. Stuck? There's a walkthrough.
---

Brazilian artist Angélica Dass is creating an ongoing photo series of portraits of people in front of backgrounds that match the Pantone color of their faces.