Giant infographic reveals TSA to be the worst thing ever made by humankind
Read more at Boing Boing
Read more at Boing Boing
Read more at Boing Boing
---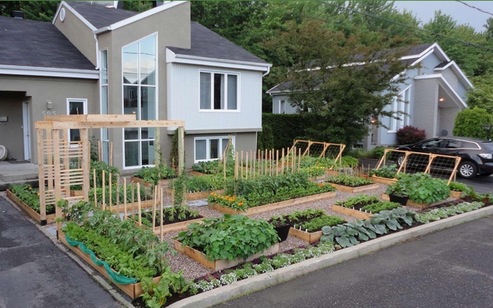 High-tech kitchen garden evangelist Roger Doiron says: "If this garden is deemed illegal, we're in deep you-know-what." Earlier this year, Josée Landry and Michel Beauchamp of Drummondville, Quebec planted the front yard of the future: a gorgeous and meticulously-maintained edible landscape full of healthy fruits and vegetables.
---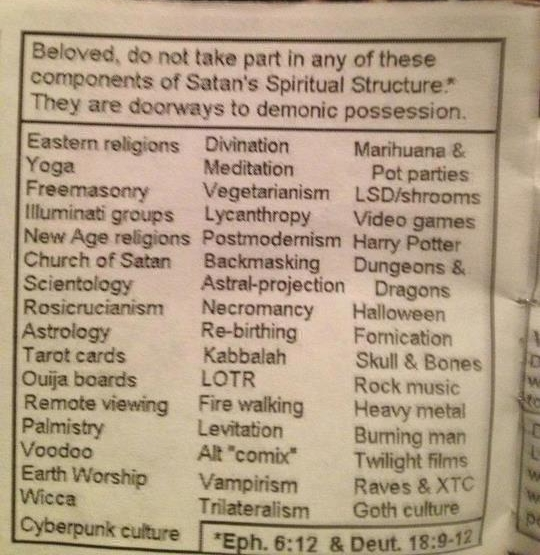 [UPDATE: This page is from a Jack Chick tract parody about Governor of Louisiana, Bobby Jindal] I just learned that Boing Boing is the Devil's playground.
---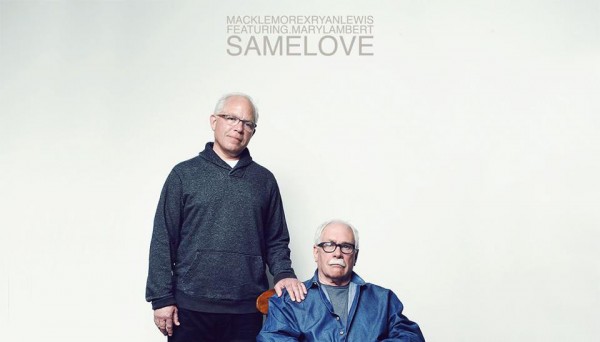 Music for Marriage Equality is working with Washington musicians to approve R-74, a referendum that will put same-sex marriage to the popular vote on Washington's state ballot in November.