200+ Chihuahuas rescued
Read more at Boing Boing
Read more at Boing Boing
Read more at Boing Boing
---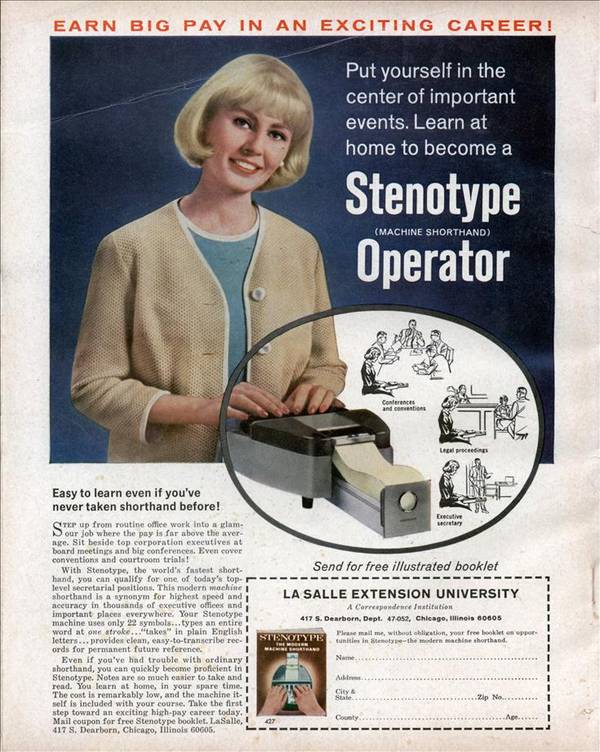 I love how anachronistic this ad for earning big bucks by learning steno is -- among the obsolete elements contained in it are dictation, shorthand, shorthand gadgets.
---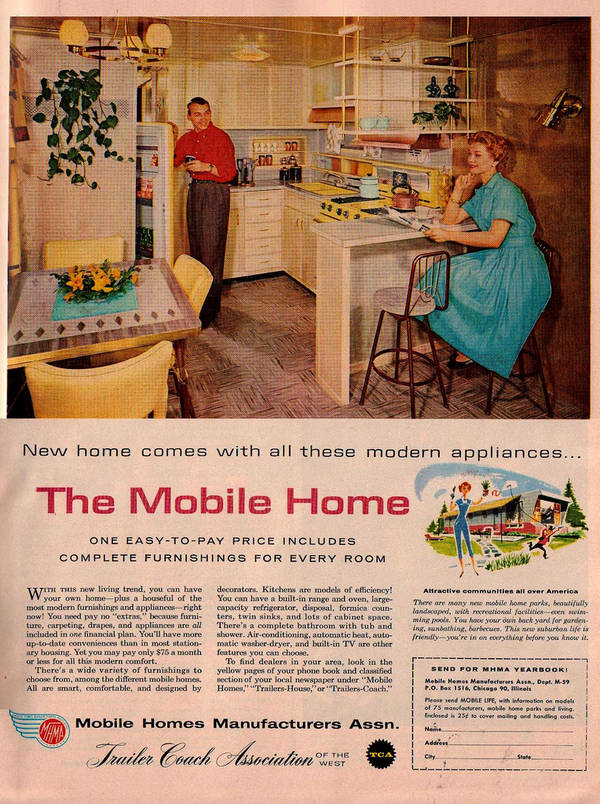 This 1958 ad for the latest model mobile homes has me totally sold -- that place looks better than my flat!
---
Donald J. Sobol, the author who created the great Encyclopedia Brown series, died last week. Encyclopedia Brown were kids' mystery stories about a boy detective, whose solution required careful reading and imaginative reasoning.