O'Reilly wants to save the animals on its book covers
O'Reilly, the published famed for the pictures of animals on its book covers, has
launched a charitable drive to protect endangered animals
: "The truth is that a large number of the animals featured on O'Reilly books are threatened or critically endangered. We've always used colophons in the books as a way to tell readers about the animals. Now we want to use social media and the web to tell those same readers how they can contribute to helping the animals in real life."
Read more at Boing Boing
Read more at Boing Boing
Read more at Boing Boing
---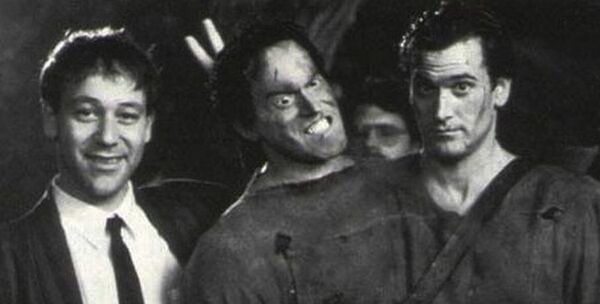 Well aware that there is a great deal of fan concern over the new Evil Dead movie coming out next year, Sam Raimi spoke with MTV about how it not only has his seal of approval, but it is going to be actually scary and worth your time.
---
I've written a sequel to my talk The Coming War on General Purpose Computing, called "The Coming Civil War Over General-Purpose Computing," which I'll be delivering twice this summer: first on July 28 at DEFCON in Las Vegas, and then on July 31 in San Francisco at a Long Now Foundation SALT talk, jointly presented by the Electronic Frontier Foundation. As far as I know, both talks will be online, along with slides (a rarity for me -- I normally hate doing slides, but I had a good time with it this time around).