Read more at Boing Boing
Read more at Boing Boing
Read more at Boing Boing
---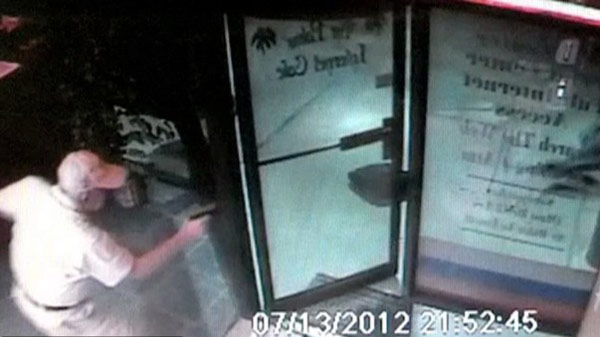 This surveillance video clip shows 71-year-old Samuel Williams thwarting an armed robbery at an internet cafe in Marion, Florida on Friday, July 13, 2012.
---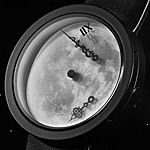 Thanks go to Watchismo for sponsoring Boing Boing Blast, our once-daily delivery of headlines by email.
Each M-Theory Time & Space watch offers the surreal touch of watch hands floating free of the traditional clock face.