How to make bicycle handlebars that light-up
Read more at Boing Boing
Read more at Boing Boing
Read more at Boing Boing
---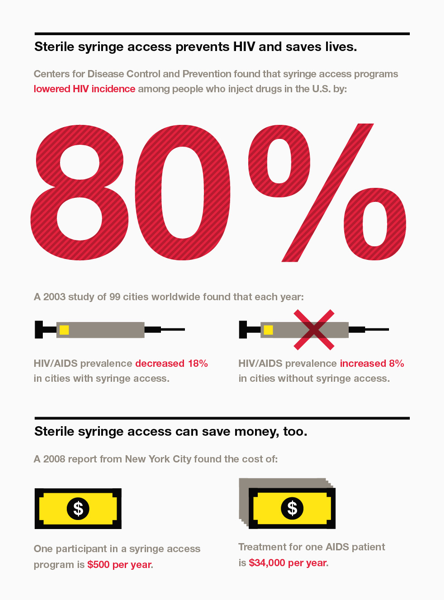 Tony Papa of the Drug Policy Alliance says:
Millions of people have died of AIDS because of bad drug policy – and millions more lives hang in the balance.
---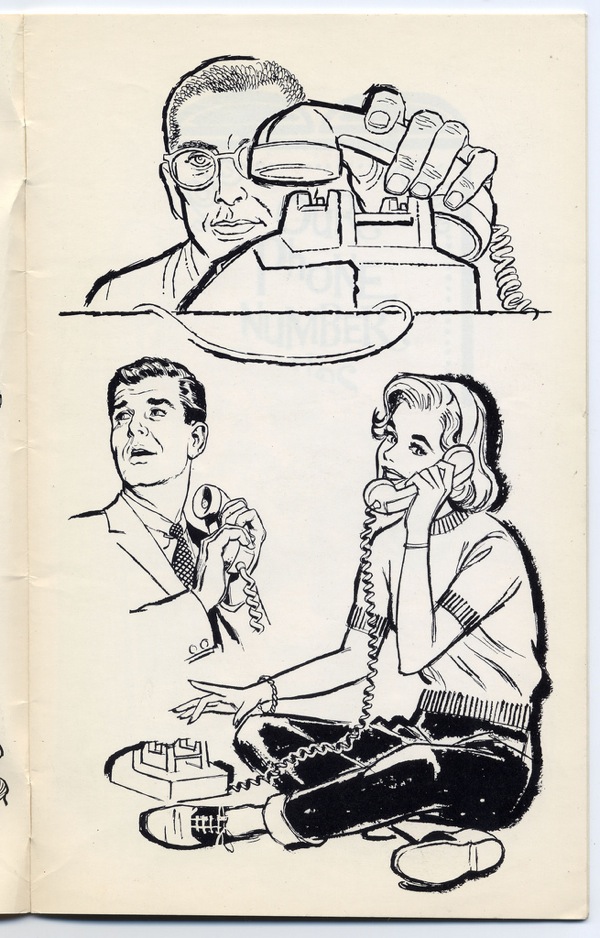 Thank you to Bart & Co. for assembling this Flickr gallery of 89 scans of old and and often eldritch clip art.
---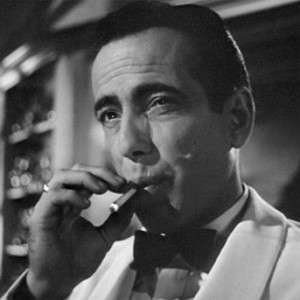 As a film geek who has been into movies, perhaps to an unhealthy degree, since childhood, reading this article by Neal Gabler at the LA Times about how the current youth generation thinks old movies are old and boring and useless really breaks my heart.