Vintage and slightly unsettling clip art gallery
Read more at Boing Boing
Read more at Boing Boing
Read more at Boing Boing
---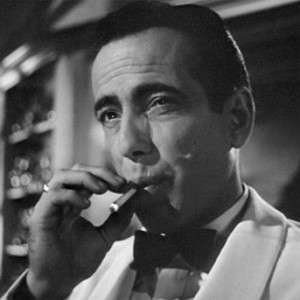 As a film geek who has been into movies, perhaps to an unhealthy degree, since childhood, reading this article by Neal Gabler at the LA Times about how the current youth generation thinks old movies are old and boring and useless really breaks my heart.
---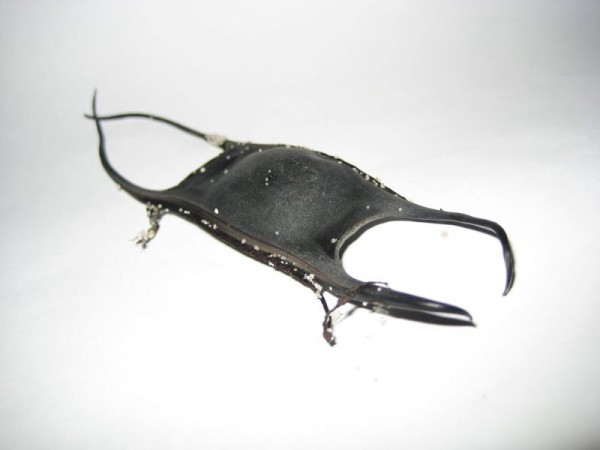 From a public perspective, biology in the oceans, like biology on the land, tends to favor the charismatic megafauna. Stop by your local aquarium and you'll find masses huddled around the seal pool or the shark tank.
---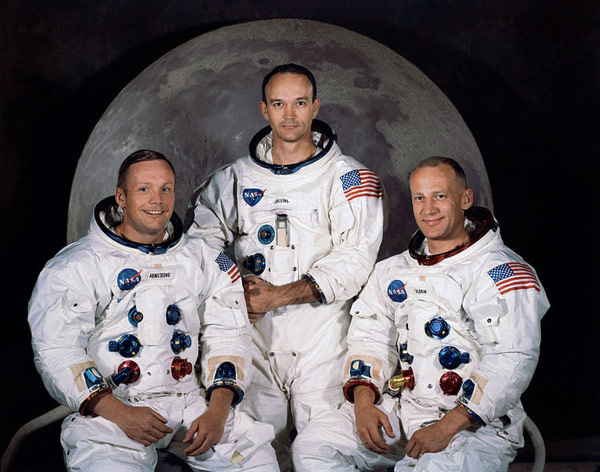 On this day in 1969, humans walked on the moon for the first time.