How not to conserve wildlife
Read more at Boing Boing
Read more at Boing Boing
Read more at Boing Boing
---
Famous patent troll Uniloc is suing the creators of popular indie title Minecraft (PDF), which it claims infringes a patent it holds on copy protection software.
---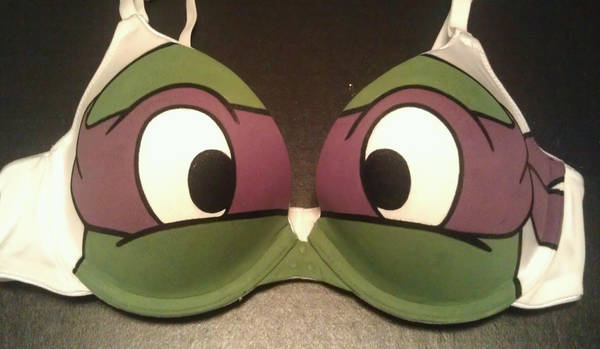 Etsy seller SceeneShoes specializes in "Hand Painted Bras and Shoes" and will paint you a custom Teenage Mutant Ninja Turtles brassiere for $35 in up to four weeks.
---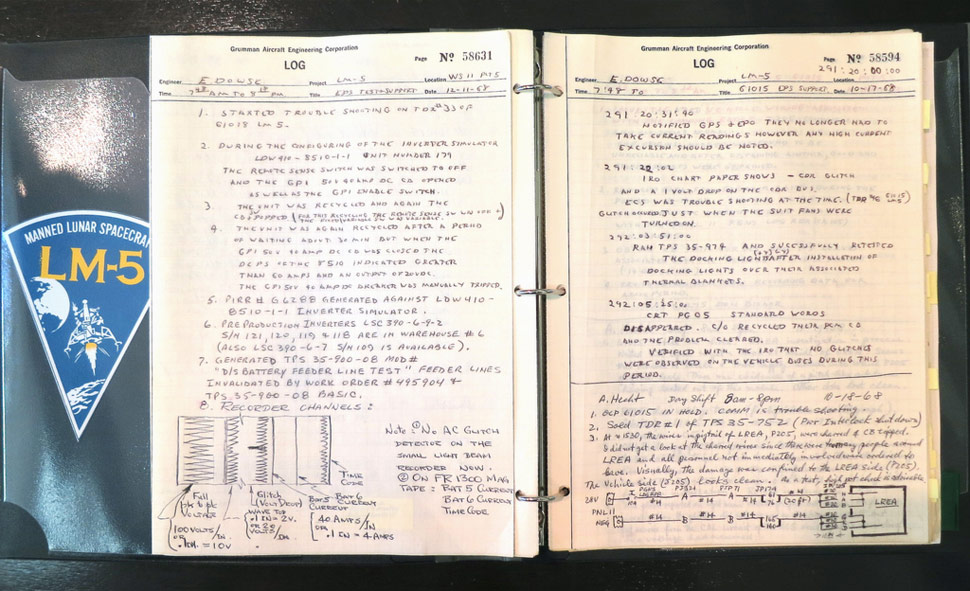 On the anniversary of Apollo 11, Steve Jurvetson posted an amazing, never-before-seen series of space artifacts. He writes:
On July 20, 1969, Eagle landed on the moon.