Corning: our negative taxes are too high
Corning, whose actual tax bill was -0.02 percent on $3B in earnings (that is, they got a refund),
sent a rep to Congress
to complain that its taxes were too high.
Read more at Boing Boing
Read more at Boing Boing
Read more at Boing Boing
---
The "Mitt Romney just made" page is a running calculator that shows a realtime estimate of Romney's earnings while you watch (He made $940.38 while I wrote a couple of blog posts and got a bowl of cereal for my daughter).
---
Here's a long, long photoset of imakethenews and his girlfriend doing a complete teardown and rebuild of a seriously decayed 1975 Serro Scotty Sportsman teardrop camper trailer.
---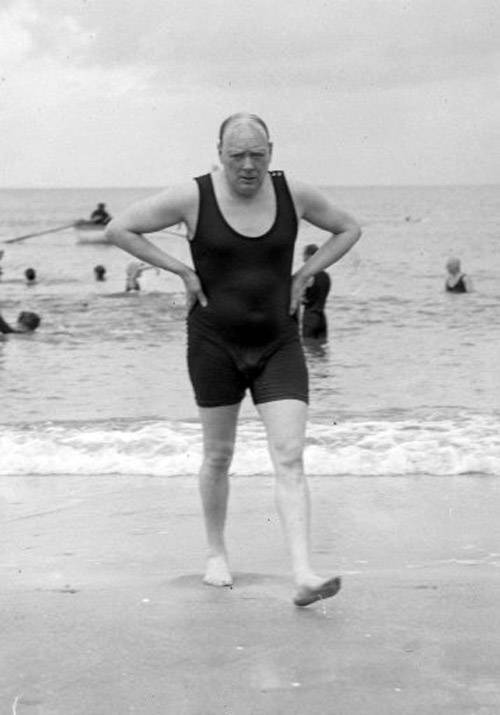 It's not clear to me whether this photo of Winston Churchill in a bathing suit comes from 1911 or 1922 -- the title of the How to Be a Retronaut page is ambiguous -- but either way, he cut a fine figure of a man.