History of subway accidents in NYC
Read more at Boing Boing
Read more at Boing Boing
Read more at Boing Boing
---
Today's XKCD, the "Eyelash Wish Log," is a bit of design fiction that implies the story of a too-clever-for-his-own-good protagonist who tries to hack the rules and regulations of wishing.
---

In an incredibly disheartening interview with Time Magazine, NBC Entertainment chief Robert Greenblatt has announced that in light of the low ratings for uniquely creative and fun shows like Community, the network will focus on making "broad" sitcoms in an attempt to grow its audience.
---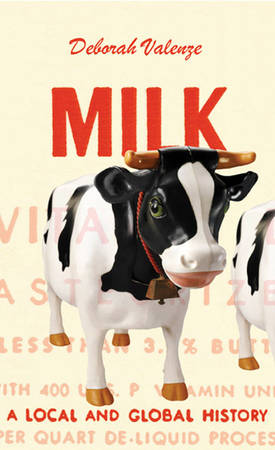 Writing in Slate, with reference to Deborah Valenze's Milk: A Local and Global History, Benjamin Phelan discusses the milks of various mammals, wild and domestic, and describes their culinary peculiarities.