Olympics: the alien invaders that destroy our cities
Read more at Boing Boing
Read more at Boing Boing
Read more at Boing Boing
---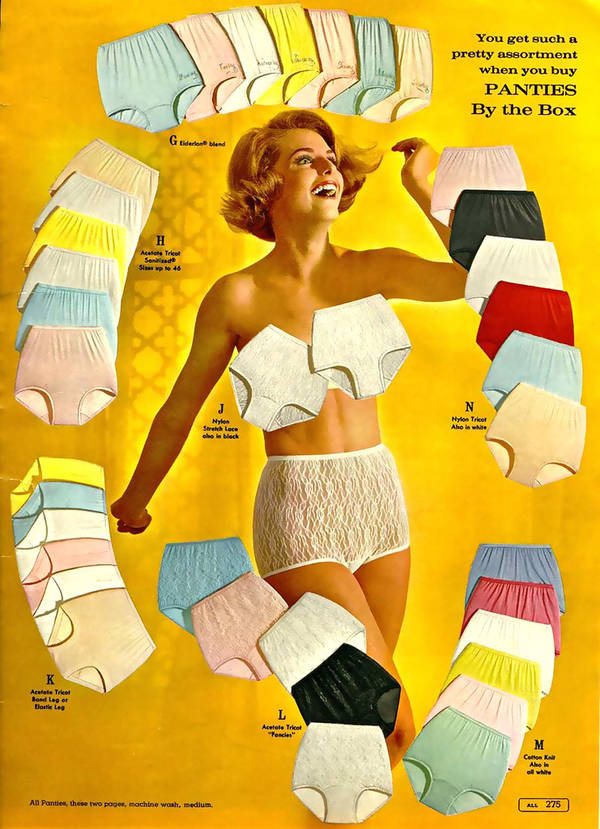 My goodness, but that woman is fond of her underthings.
---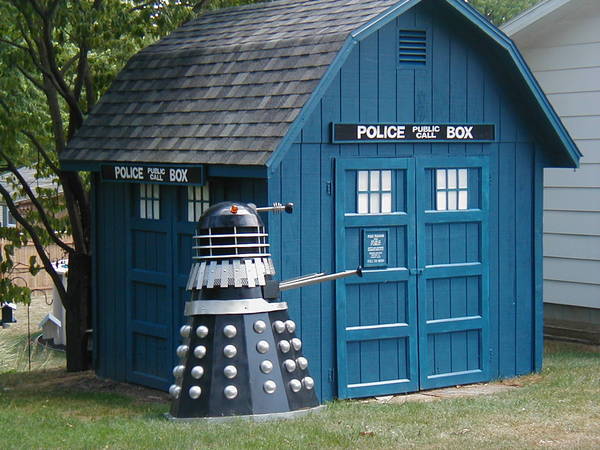 Einstein19 built this home Tardis shed and matching dalek ten years ago, but only recently published it on Tardisbuilders*. It's a magnificent piece -- I only wish I could access the Tardisbuilder forum where it appears, as I'd love to see the interior!
---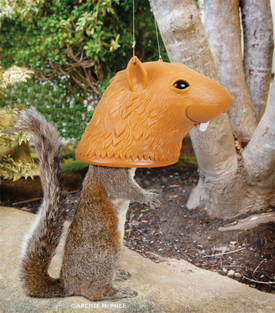 If you've decided to surrender to the squirrels that raid your bird-feeder and just set out squirrel chow instead, why not use one of Archie McPhee's humiliating giant-head-squirrel-feeders, which allow you to chuckle at your pests even as you capitulate to them?