PBS remixes Bob Ross
Read more at Boing Boing
Read more at Boing Boing
Read more at Boing Boing
---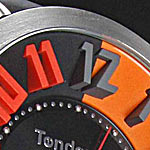 Our thanks go to Watchismo for sponsoring Boing Boing Blast, our once-daily delivery of headlines by email.
If you want to blend in with your friends wearing Rolex and Tag, do not buy a Tendence watch!
---

Twitter users anxious for their dopamine hit currently see the following image when compulsively refreshing twitter.com.
---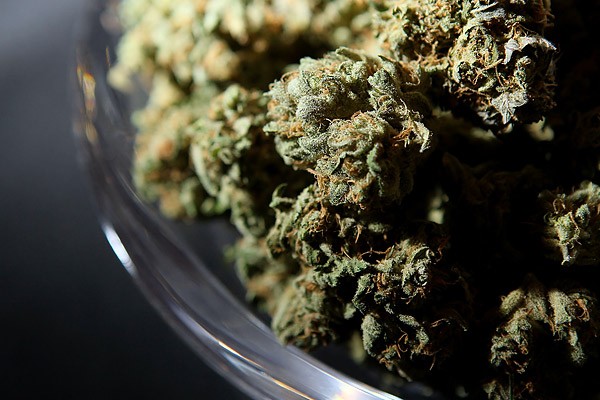 Over at Dangerous Minds, Richard Metzger has an epic rant in response to a recent Los Angeles City Council vote to close medical cannabis dispensaries in the city (there are many).