Kindle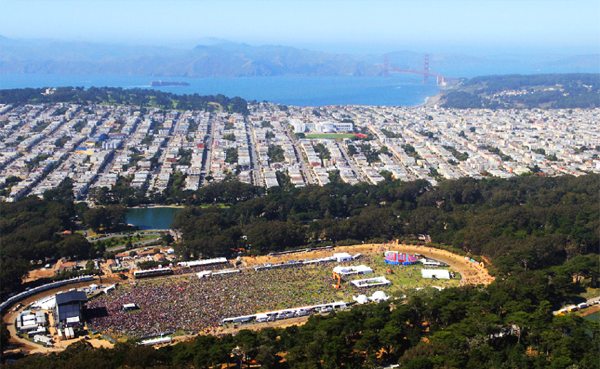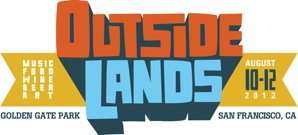 It's almost time for Outside Lands, the massive music festival in San Francisco's Golden Gate Park. This year's festival, August 10-12, features the likes of Foo Fighters, Beck, Sigur Ros, Regina Spektor, Explosions in the Sky, Yacht, Tame Impala, Die Antwoord, Neil Young, Stevie Wonder, Franz Ferdinand, Norah Jones, Metallica, and dozens of other diverse acts. Wanna go? Our friends at Outside Lands provided a pair of 3-day tickets for the festival, a $450 value, to give to someone in the BB community. Here's how to win them:
Snap a photo that is quintessentially "summer." Then pick a song from one of this year's Outside Lands artists that epitomizes the image. (Or start with the song and then take the photo!) Next, post the image and the song title/artist to Instagram with the hashtag #OSLBOING. And if you're not into Instagram, you can post the image and song title/artist to Twitter using the #OSLBOING hashtag. Or if you really don't like either of those options, post the image and the song/artist to Flickr or anywhere else and link to it in the comments thread below. You have until 11:59pm PT on Tuesday (7/31). On Wednesday (8/1), I'll post our three favorites. Those three finalists will all receive Boing Boing t-shirts! And Friday (8/3), we'll announce the winner of the Outside Lands 3-Day Tickets! Please only one entry per person.
Good luck!
David Pescovitz is Boing Boing's co-editor/managing partner. He's also a research director at Institute for the Future. On Instagram, he's @pesco.
More at Boing Boing