Medal Count
Read more at Boing Boing
Read more at Boing Boing
Read more at Boing Boing
---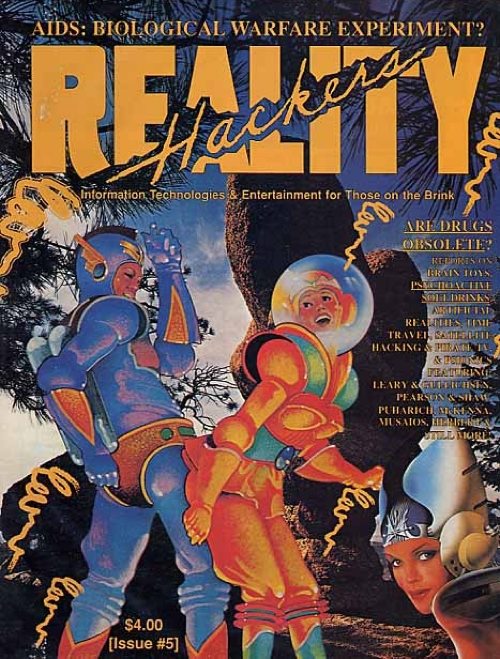 In the cyberdelic lineage of RU Sirius's publishing efforts, the 1980s 'zine High Frontiers morphed into Reality Hackers which eventually evolved into the massively-influential Mondo 2000.
---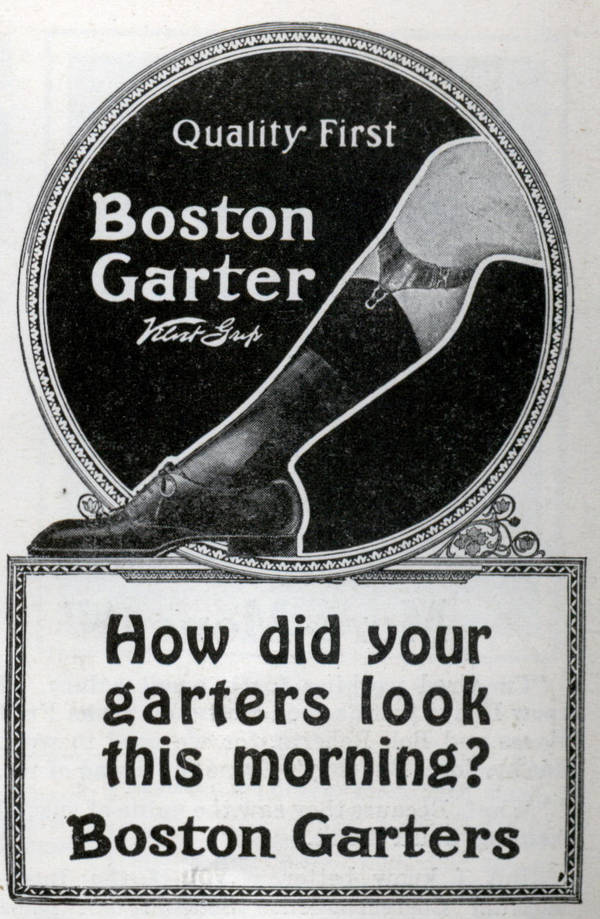 In 1924, an ad in the Boston Globe reminded the lads to pull up their socks.
---
David Byrne and St Vincent (AKA "Annie") have collaborated on a new album called "Love This Giant," which will come out in Sept.