Bathing suits matching book covers
Read more at Boing Boing
Read more at Boing Boing
Read more at Boing Boing
---
Yesterday, Xeni told you that the deadly virus Ebola has reemerged in Uganda. The disease has actually been infecting and killing people in the western part of the country for three weeks.
---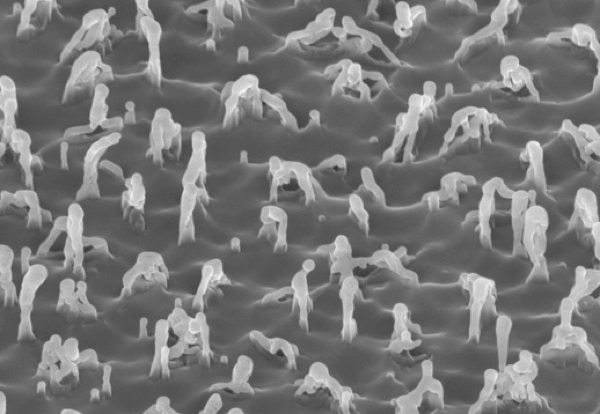 Infineon Technologies' Lim Saw Sing discovered a colony of microscopic nudists having an orgy on the surface of an integrated circuit.
---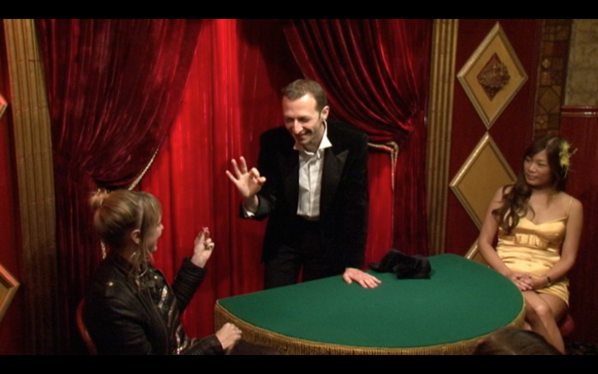 Stage magician and "magic experience designer" Ferdinando Buscema, who I've previously posted about, was a guest on the always-provocative Expanding Mind podcast with Erik Davis and Maja D'Aoust.