OMGCATSINSPACE
Read more at Boing Boing
Read more at Boing Boing
Read more at Boing Boing
---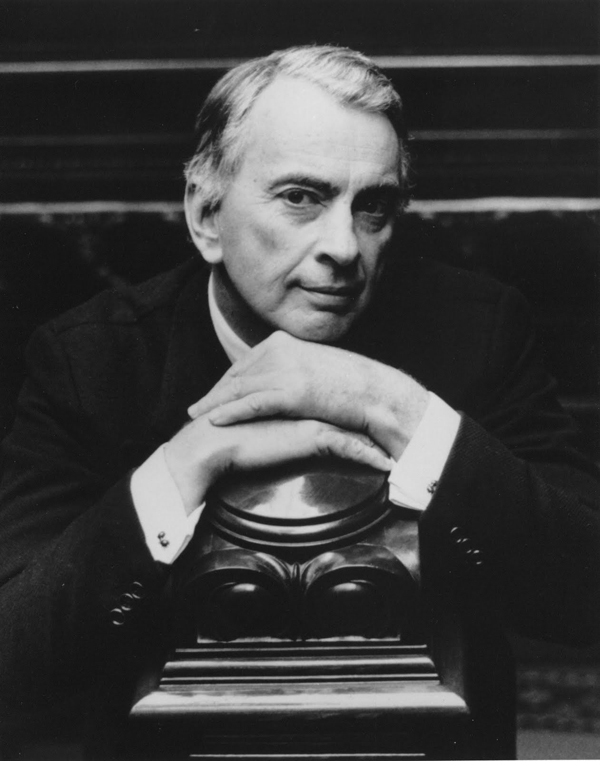 Writer, analyst, and eloquent opinionator Gore Vidal died today. He was 86. The LA Times reports that he died Tuesday in his Hollywood Hills home, from complications related to pneumonia.
---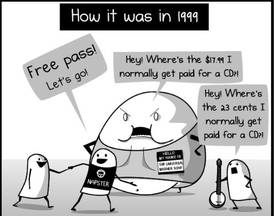 In three four short panels, the Oatmeal does a fine job of capturing the problem and promise of the music industry in the 21st century.
---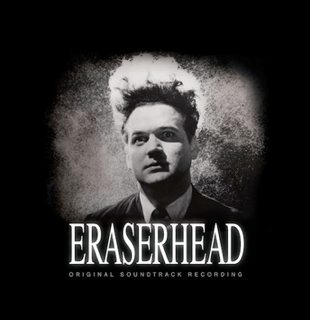 The Eraserhead original soundtrack recording will get the special vinyl reissue treatment in August from Sacred Bones Records. This deluxe edition includes the LP, a 16 page booklet, three 11" x 11" art prints, digital download, and a 7" of the heartwarmer above, "In Heaven (The Lady in the Radiator Song)" penned by Peter Ivers and performed by Laurel Near.