Where pianos go to die
If you ask your piano mover to donate your old, expensive-to-repair piano to a good home, chances are, she or he will reassure that this will come to pass, but chances are that
your beloved instrument will be tipped into a trash heap
with a tremendous, final crash. There must be something we can do with all these beloved, uneconomical beasts: perhaps we could stage a concert in which they were hurled by trebuchet across a stadium.
Read more at Boing Boing
Read more at Boing Boing
Read more at Boing Boing
---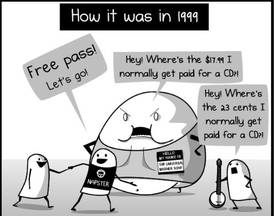 In three four short panels, the Oatmeal does a fine job of capturing the problem and promise of the music industry in the 21st century.
---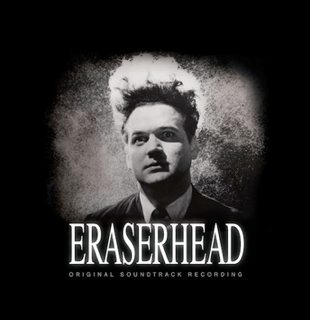 The Eraserhead original soundtrack recording will get the special vinyl reissue treatment in August from Sacred Bones Records. This deluxe edition includes the LP, a 16 page booklet, three 11" x 11" art prints, digital download, and a 7" of the heartwarmer above, "In Heaven (The Lady in the Radiator Song)" penned by Peter Ivers and performed by Laurel Near.
---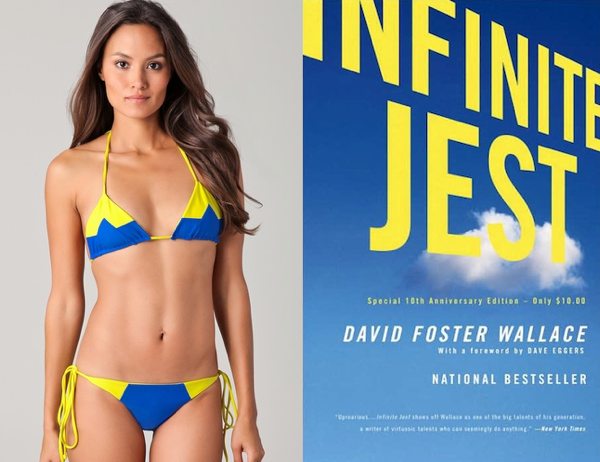 Matchbook is is Kate Imbach's Tumblog of bathing suits that match book covers. And vice versa. (via @nickbilton)