Jerry Springer starts off on wrong hoof with Bronies
Read more at Boing Boing
Read more at Boing Boing
Read more at Boing Boing
---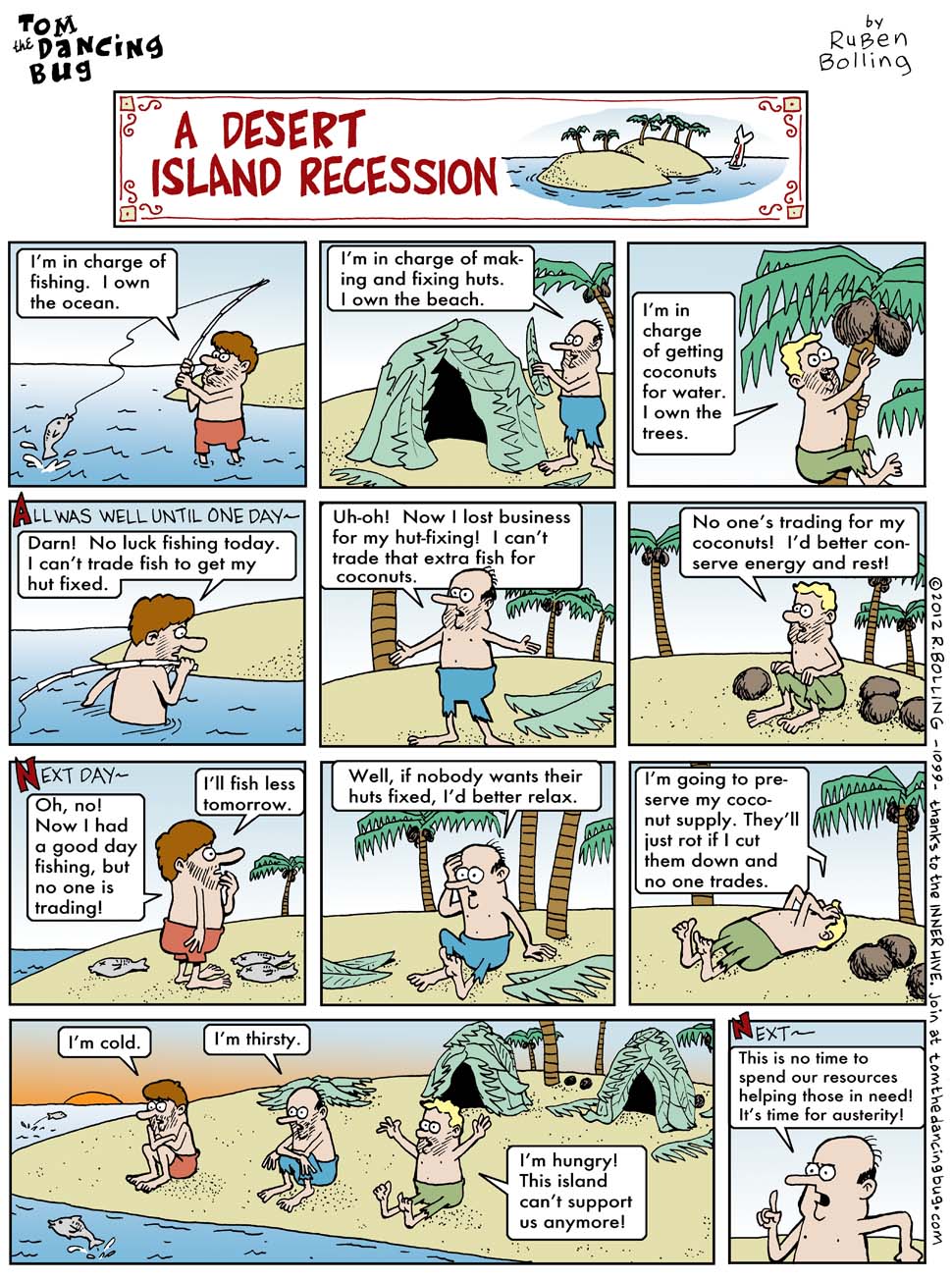 Tom the Dancing Bug by @RubenBolling is supported by readers like YOU.
Join the team by going to the INNER HIVE -- it's easy, fun, and you get STUFF.
---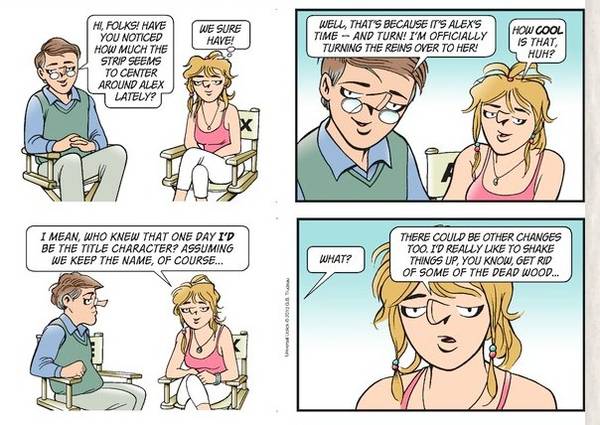 Doonesbury has an official new lead character: Alex Doonesbury, the daughter of Mike Doonesbury, who has been the comic's protagonist for more than 40 years.