Outside Lands contest finalists!
Read more at Boing Boing
Read more at Boing Boing
Read more at Boing Boing
---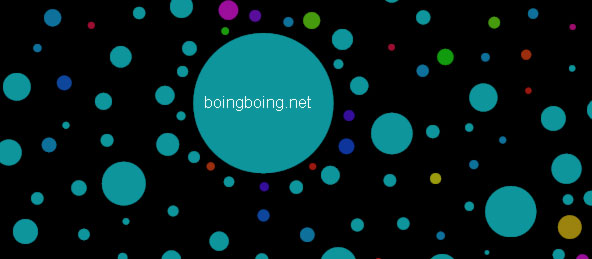 Ruslan Ekineev created what he calls "The Internet Map," a graphic that charts 350,000 websites from 196 countries in an clickable "galaxy." Each website is a "planet," size is determined by traffic, color by national origin, and the distance between planets is determined by how often users jump between various sites.  More at KPCC Off-Ramp.
---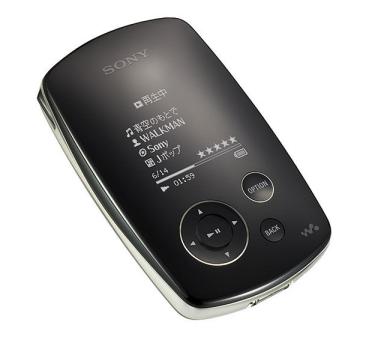 Here's the Sony Walkman that an Apple designer was apparently inspired by when making a 2006 iPhone mockup. Samsung hopes the similarities will stymie legal claims that the Korean firm too-closely aped Apple's work when making competing products.
Look familiar to you?
---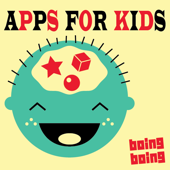 Click here to play episode. Apps for Kids is Boing Boing's podcast about cool smartphone apps for kids and parents.