Red scare ad for Canadair
Read more at Boing Boing
Read more at Boing Boing
Read more at Boing Boing
---
Randall "XKCD" Munroe's "What If?" site continues to shine -- and possibly even to outshine his most excellent webcomic. This week, Randall (whose background is in robotics), looks at what would happen in a robot uprising.
---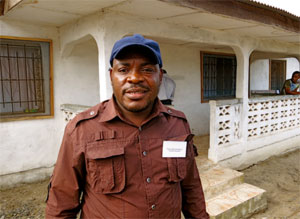 In Vanity Fair, Tom Freston profiles the former Liberian warlord turned evangelical minister whose alias many Americans know only through a character in Matt Stone and Trey Parker's Broadway hit, Book of Mormon.
---
Science fiction writer and mathematician Rudy Rucker -- surely one of the world's all-time happiest mutants -- met with Kurt Gödel on three occasions, which he documented in an essay from his book Infinity and the Mind.