Valve user agreement now disallows class-action suits
Read more at Boing Boing
Read more at Boing Boing
Read more at Boing Boing
---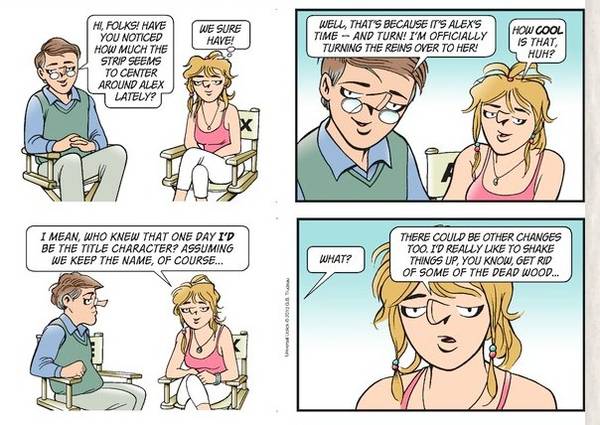 Doonesbury has an official new lead character: Alex Doonesbury, the daughter of Mike Doonesbury, who has been the comic's protagonist for more than 40 years.
---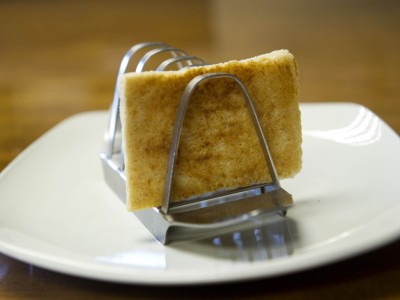 This leftover slice of toast, left uneaten by Prince Charles on the morning of his wedding to Diana Spencer, was sold for $360 at a recent auction in London. [Hansons via AP]
---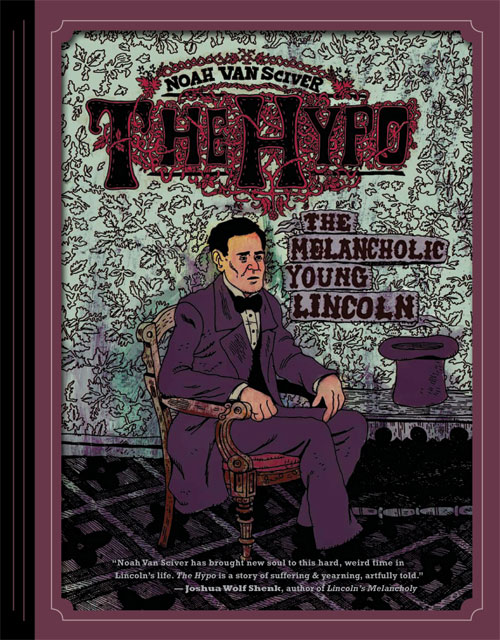 Happy Read Comics in Public month! In honor of the world's fourth favorite made-up geek holiday (August 28th -- happy early birthday, Jack Kirby!) here are some picks to help you get started on your outdoor sequential art consuming skills.