Machine-stitched monster patches
Read more at Boing Boing
Read more at Boing Boing
Read more at Boing Boing
---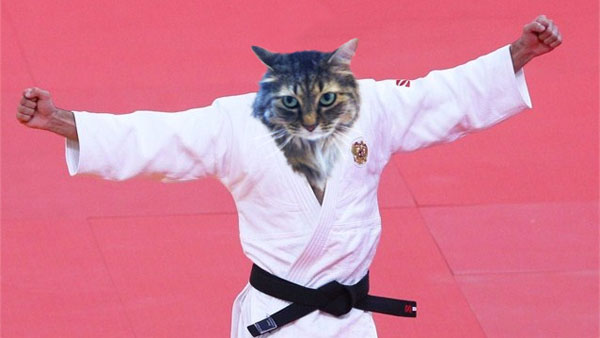 Boing Boing reader Nicholas Longtin of Minneapolis has carefully 'shooped a series of photos from the 2012 Olympics to include his cats.
---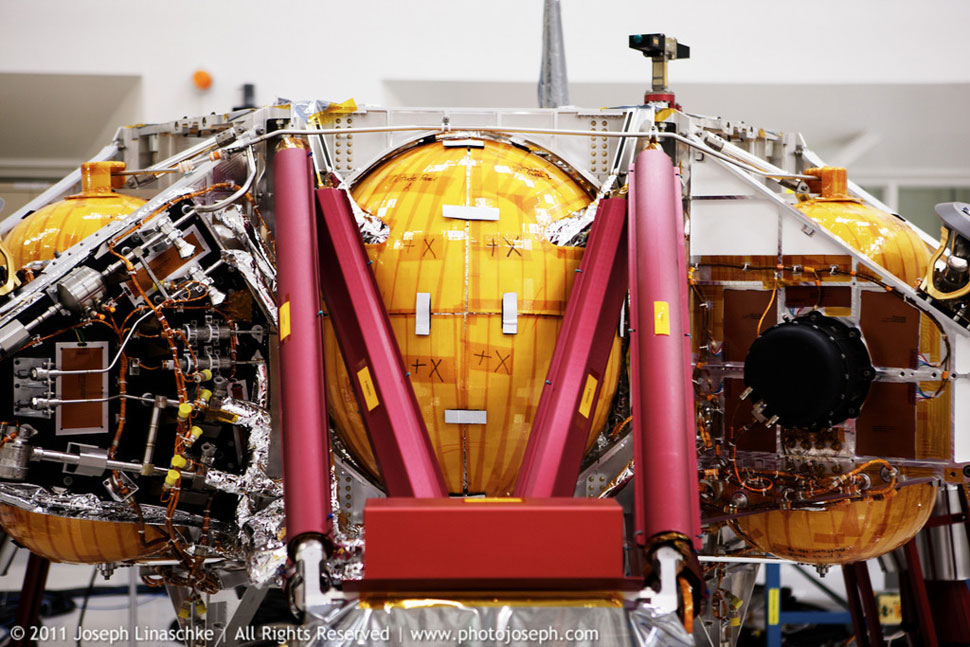 In April, 2011, the engineers at JPL gave Boing Boing permission to visit the clean room where the next Mars rover, Curiosity, had just been completed, for an exclusive first look.
---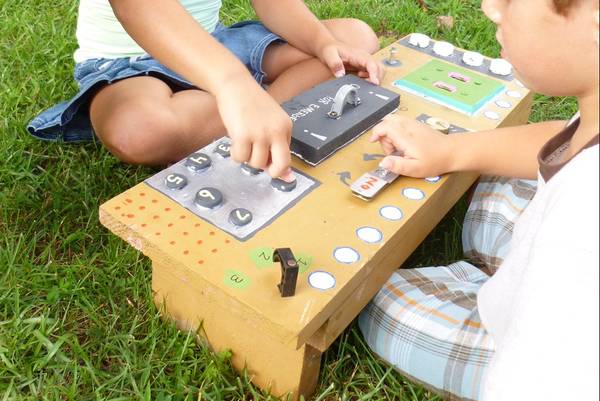 This looks like a great weekend project:
Depending on your child's experience and motor skills, this will require some adult supervision.