Totally Not Photoshopped photos from Mars (a tumblog of greatness)
Read more at Boing Boing
Read more at Boing Boing
Read more at Boing Boing
---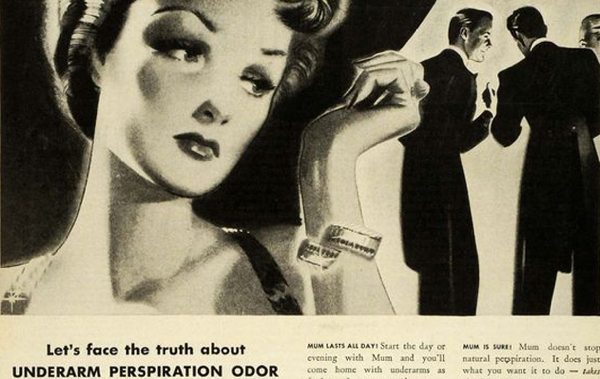 In Smithsonian, Sarah Everts traces the deodorant business to Edna Murphey, a high school student from Cincinnati who around 1910 took an antiperspirant her surgeon father invented, meant for his sweaty hands in the operating room, and dabbed it in her armpits.
---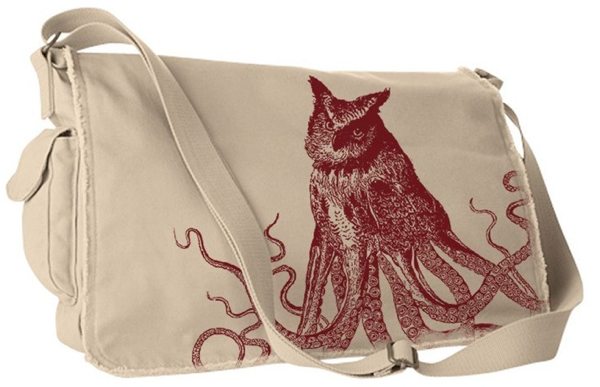 Thanks to our sponsor ShanaLogic, sellers of handmade and independently designed jewelry, apparel, gifts, and other fine products. Above, Deadworry's Octo Owl Messenger Bag emblazoned with an unholy hybrid of an owl and an octopus. It's 100% cotton canvas and hand-screened. Shana is also offering free US shipping on orders over $50!
---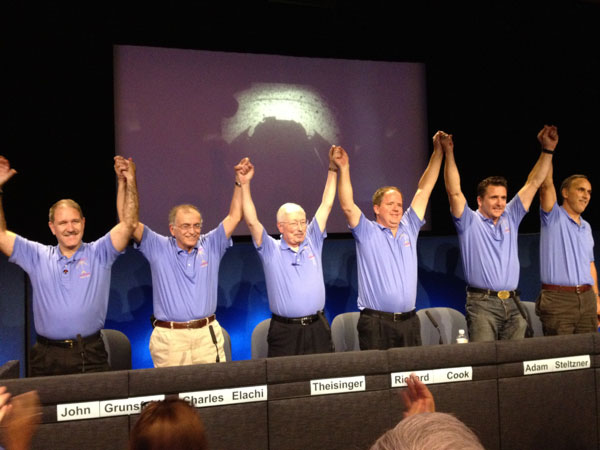 [Video Link] As the post-landing press conference begins, NASA and JPL MSL leaders high-five and cheer with the Mars rover engineering and flight control team.