What NASA fears most on Mars (image)
Read more at Boing Boing
Read more at Boing Boing
Read more at Boing Boing
---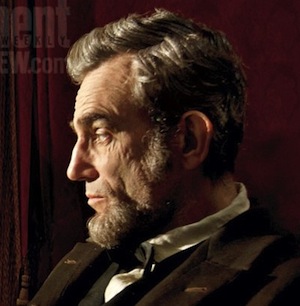 We can provide just a tease, but you will definitely want to see this: Daniel Day-Lewis is playing Abraham Lincoln in Steven Spielberg's Lincoln, and the first official photo of him -- courtesy of Entertainment Weekly, where you can see the full picture -- has been released.
---
The UK's Manchester National Health Service Trust has reportedly banned metal paperclips paper fasteners due to staff injuries. If this policy spreads, it may be time for Henry Petroski to write a new afterword to his classic book "The Evolution of Useful Things" that includes the fascinating history of the paper clip.
---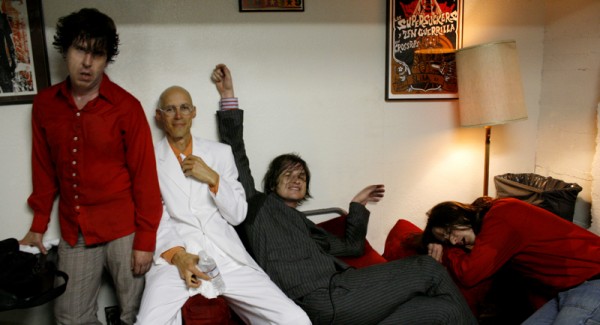 Sound it Out # 31: Redd Kross - "Stay Away From Downtown"The brothers Steve and Jeff MacDonald are the core of Redd Kross, who played their first show opening for Black Flag at a middle school graduation party in 1978 (Steve was 11; Jeff was 15). The band quickly became a big part of the LA punk rock scene - their pop sensibilities and long hair made them stand out from the crowd.