Who will buy the WELL?
No one knows what will become of the WELL, the venerable online community that erstwhile owners Salon.com have put on the auction block. One group of users is
pledging cash
for a co-op buyout. Now
another group
has incorporated a for-profit entity that says it will raise capital to make a cash offer to SALN.
Read more at Boing Boing
Read more at Boing Boing
Read more at Boing Boing
---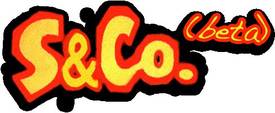 Singularity & Co is a new Brooklyn based science fiction bookstore with a mission: based on the Kickstarter project that provided its seed funding, the store is devoted to rescuing one customer-chosen, out-of-print sf book from obscurity by buying the rights to publish it online as a free ebook.
---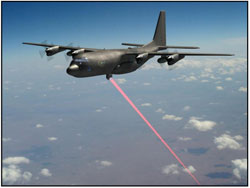 A number of journalists I know believe the Obama administration is the most secretive administration yet.
When I read news like this, I am inclined to believe them: the Naval Criminal Investigative Service is going after our pals at Danger Room, over a 5-year-old leak about a weapon that was never built.
"Federal agents are also chasing a leaker who gave Danger Room a document asking for a futuristic laser weapon that could set insurgents' clothes on fire from nine miles away."
Total bullshit.
---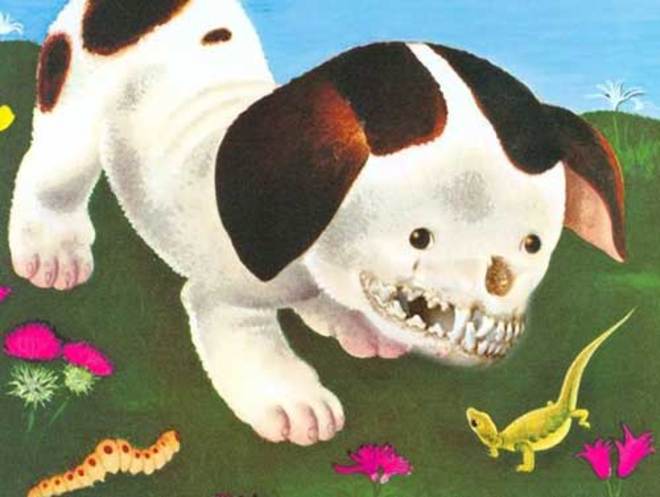 It has come to my attention that my Sinister Reading of A Poky Little Puppy is no longer available at its original host.