Clear-bottomed swimming pool atop skyscraper
Read more at Boing Boing
Read more at Boing Boing
Read more at Boing Boing
---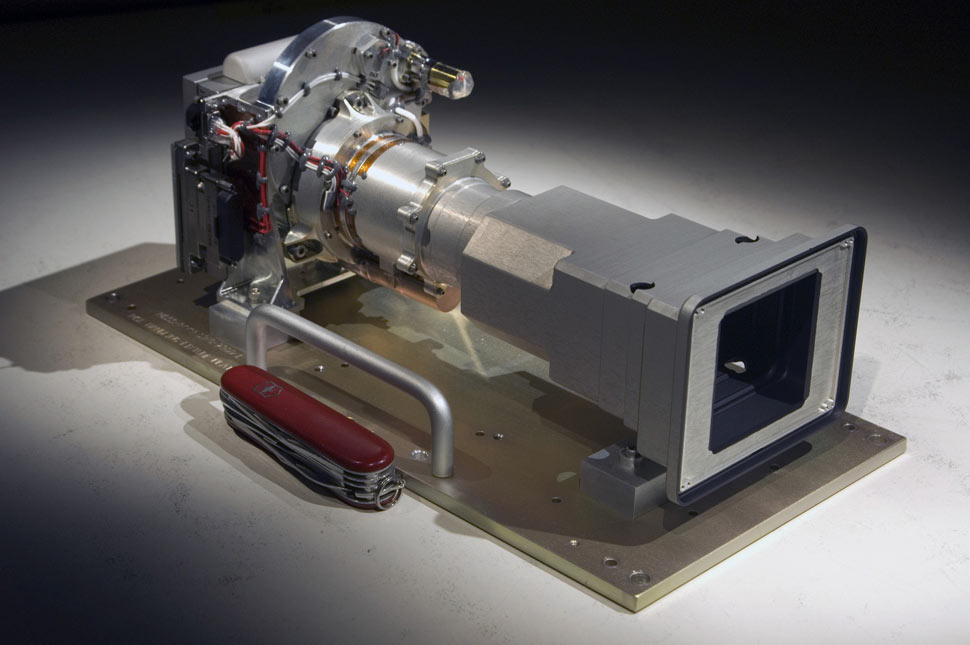 As regular readers of this blog will recall, I asked a question of the Mars Curiosity team about imaging technologies during the post-landing press conference at NASA JPL a few days ago.
---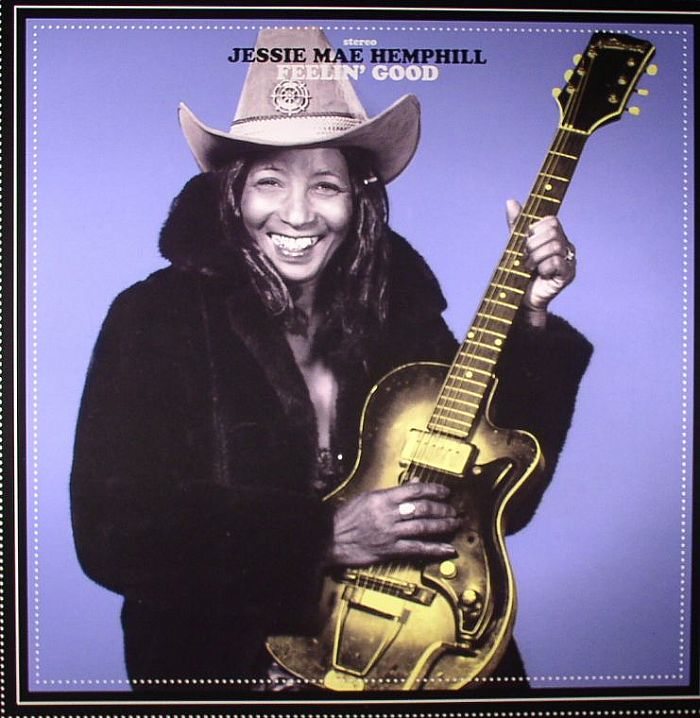 The Cotton Exchange is a terrific vinyl record subscription service that delivers 8 LPs/year of rare, historic, or unreleased blues music right to your door.
---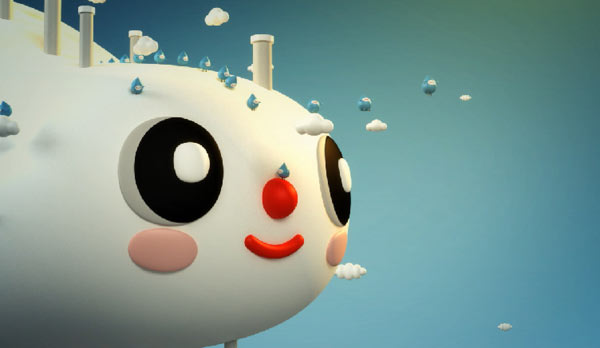 [video link]. From Friends With You, the short film "Cloudy", described as an art piece "with the purpose to transcend its viewers to a relaxed and joyous state."
This short is an exploration into the Clouds.