Skateboarding goat wins Guinness World Record (video)
Read more at Boing Boing
Read more at Boing Boing
Read more at Boing Boing
---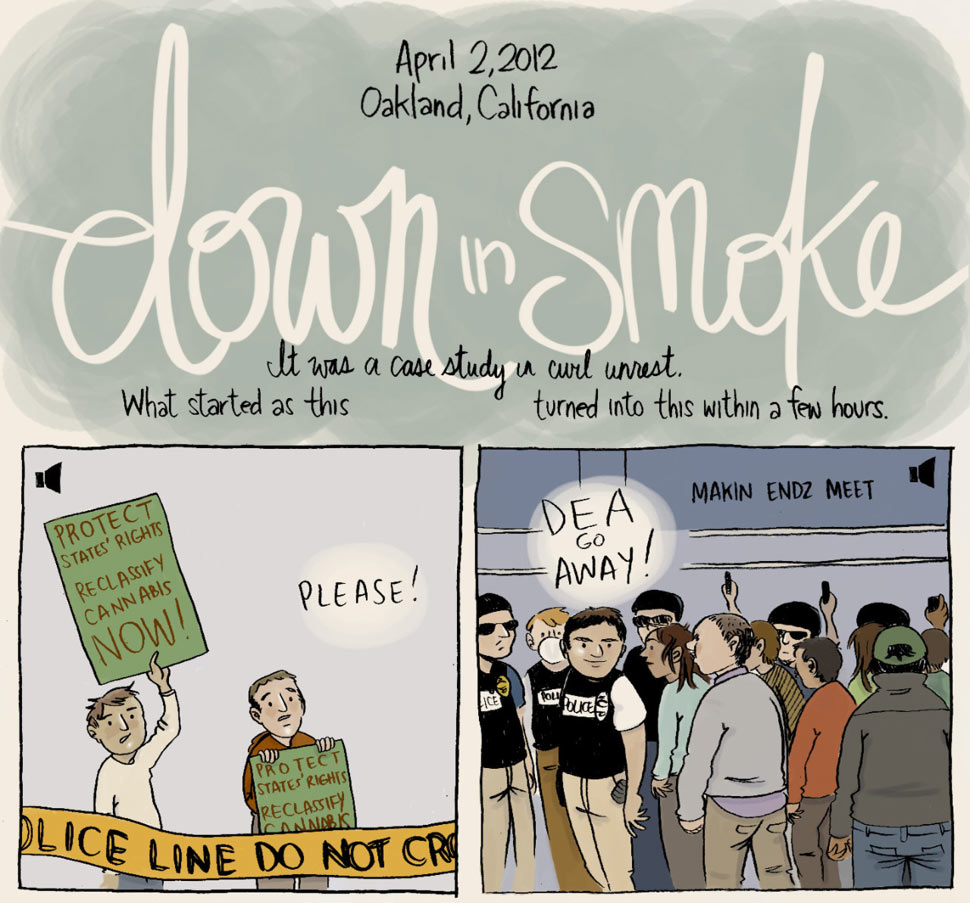 At Cartoon Movement, "graphic journalist" Susie Cagle (Twitter) surveys the impact of recent DEA raids of medical marijuana centers, and legal attacks against Harborside and the like, in 'Down In Smoke'.
---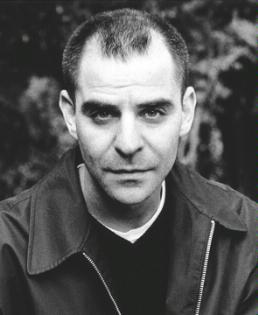 David Rakoff, best known as a storyteller, author, and a regular contributor to the radio programs "This American Life" and "Fresh Air," has died of cancer.
---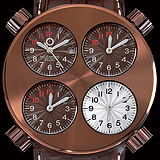 Many thanks to Watchismo for sponsoring Boing Boing Blast, our once-daily delivery of headlines by email.
There's a rare timepiece sale at Watchismo, where you can save a whopping 30% off the exclusive Meccaniche Veloci Watch Collection, named for "Mechanical Speed" in Italian.