The Counting Song, by Adam Buxton, dir. Cyriak (video)
Read more at Boing Boing
Read more at Boing Boing
Read more at Boing Boing
---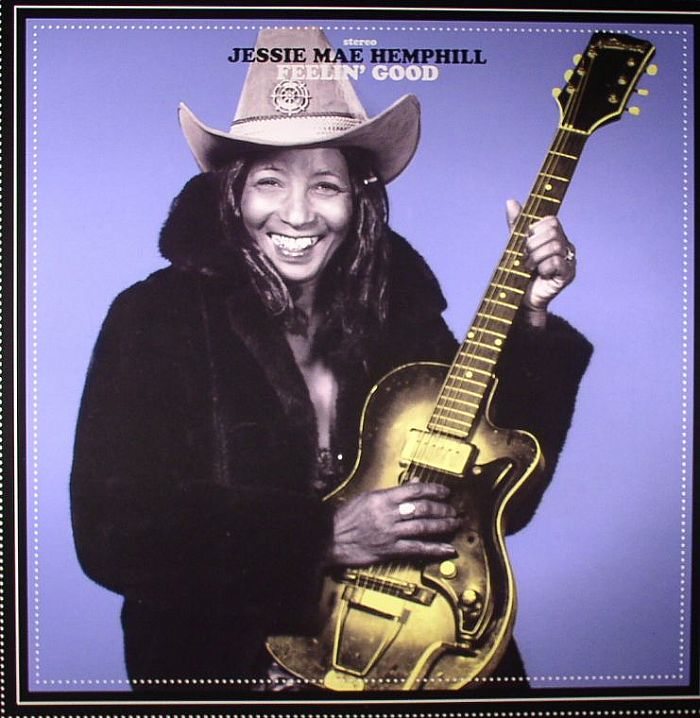 The Cotton Exchange is a terrific vinyl record subscription service that delivers 8 LPs/year of rare, historic, or unreleased blues music right to your door.
---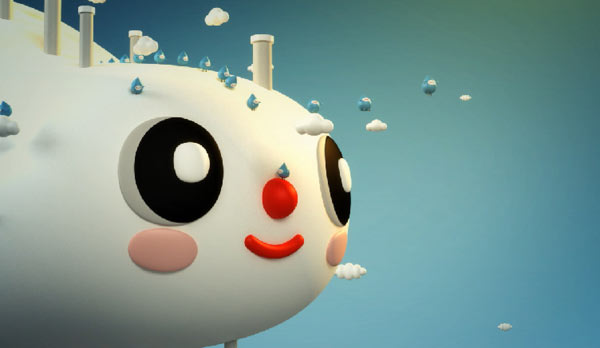 [video link]. From Friends With You, the short film "Cloudy", described as an art piece "with the purpose to transcend its viewers to a relaxed and joyous state."
This short is an exploration into the Clouds.
---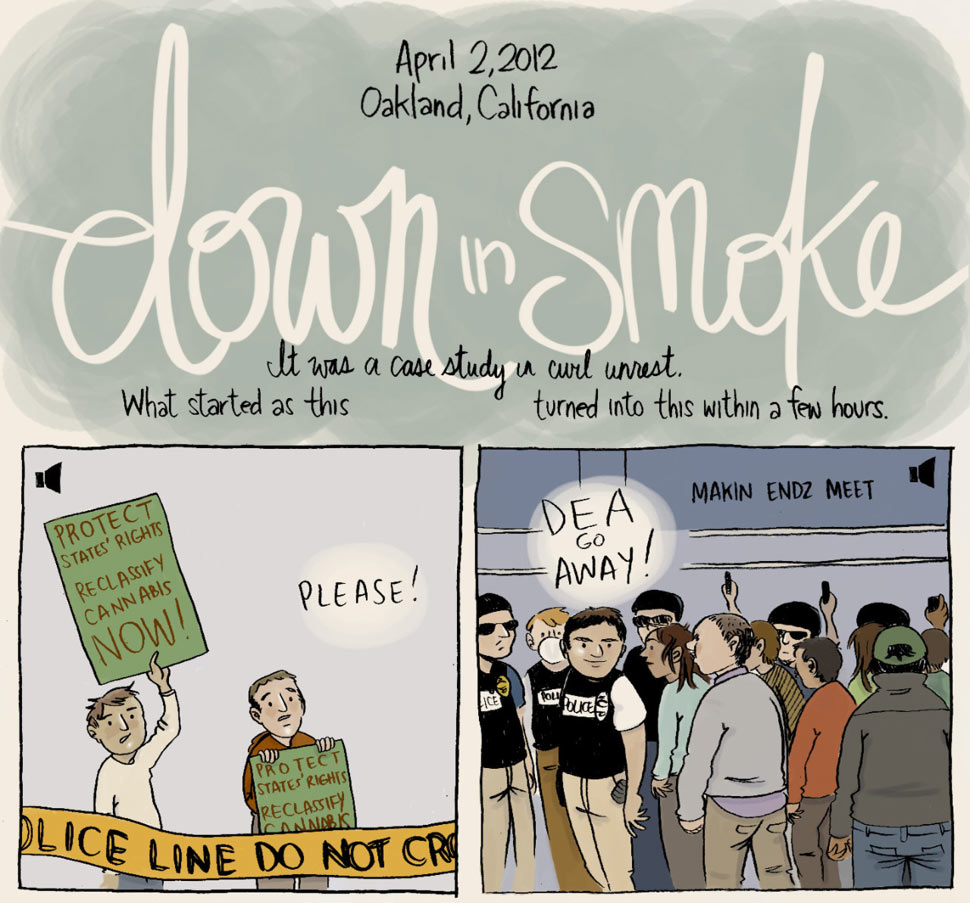 At Cartoon Movement, "graphic journalist" Susie Cagle (Twitter) surveys the impact of recent DEA raids of medical marijuana centers, and legal attacks against Harborside and the like, in 'Down In Smoke'.