Michael Geoffrey Jones plays "Train in Vain" in a public library
Read more at Boing Boing
Read more at Boing Boing
Read more at Boing Boing
---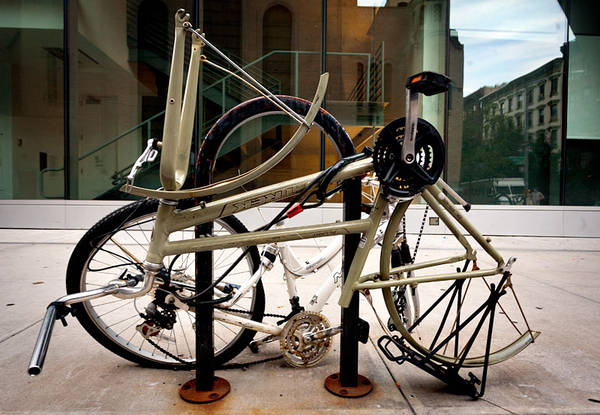 Ryan sez, "We recently went out on the streets of Manhattan to photograph bikes around the city that have been abandoned, destroyed or otherwise left for dead, and how they contrast with the many vibrant scenes that surround them.
---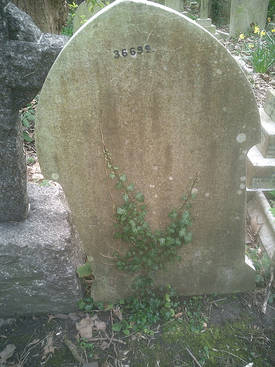 Mark Fisher's essay "Time-Wars" riveted me. It's an analysis of the way that stories about technology and work -- both explicit political/ideological stump speeches and futurism, and science fiction stories -- have failed to keep pace with the reality of work, automation, and "precarity" (the condition of living a precarious economic existence).
---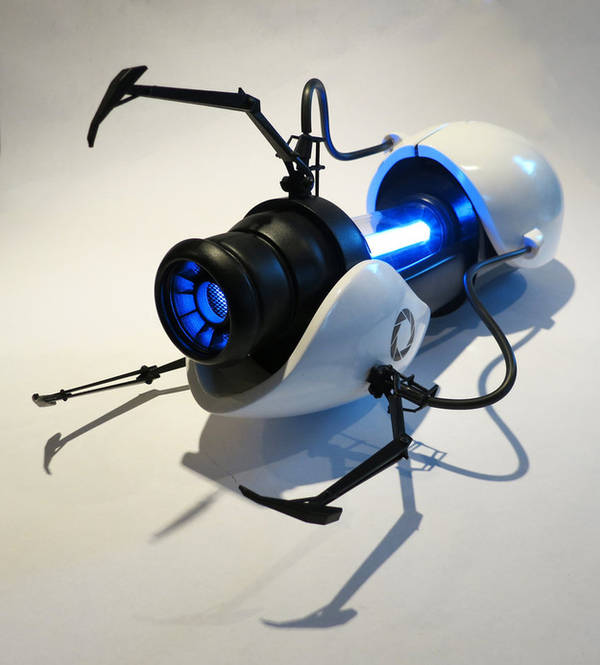 Melissa sez, "Here are some of the best pictures as well as a demonstration video of my custom-made portal gun. I wanted the gun to be as accurate as possible, so I used 3D printed parts that were ripped directly from the game files!